The Golden Years Of Retirement
The retirement years should be enjoyable. In fact, some say they're the best years of life since you don't have to deal with the stresses of mortgage, kids and jobs.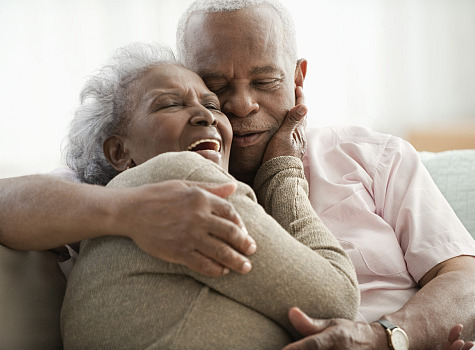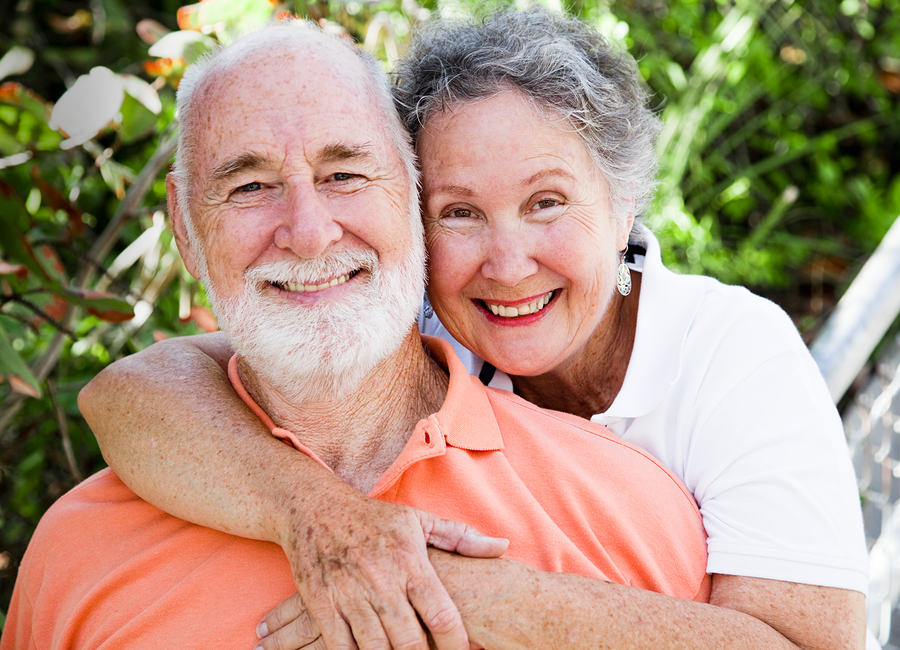 The term "senior living" encompasses many different senior care and housing options, including assisted living, independent living, retirement communities, nursing homes, care homes and Alzheimer's care.
Alzheimer's, dementia and memory care are often provided in a secure assisted living or nursing home setting, usually in a separate floor or wing. Residents may live in semi-private apartments or private rooms and have structured activities delivered by staff members trained specifically on caring for those with memory impairment.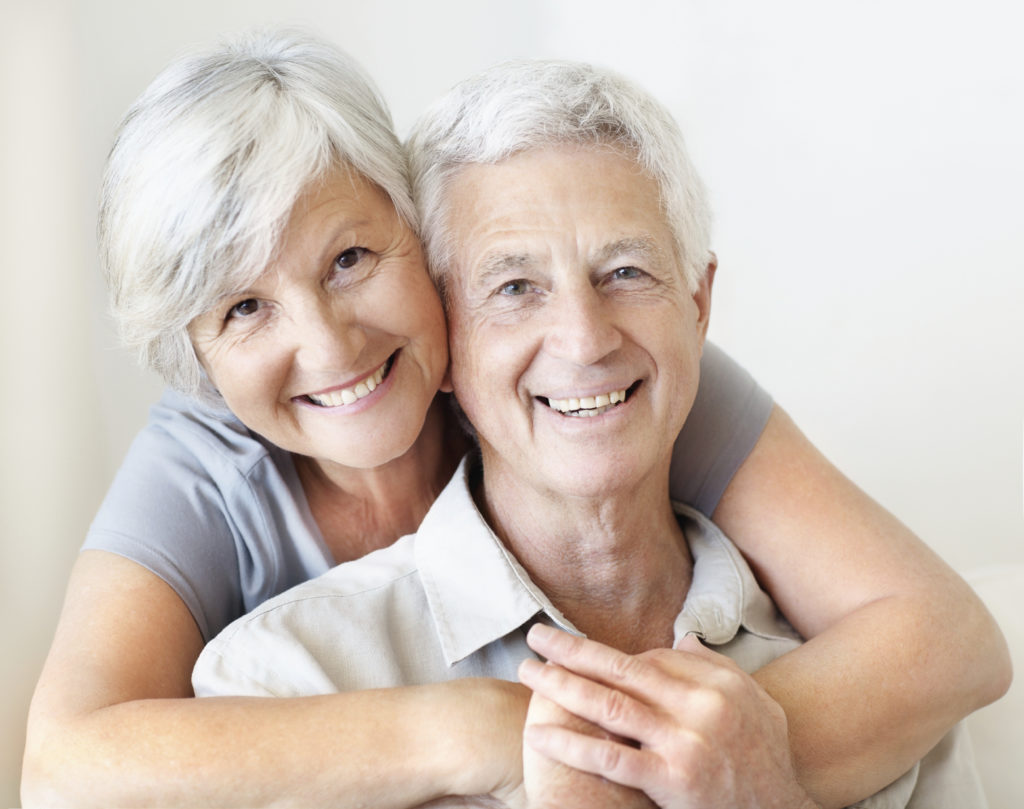 We Offer Something Special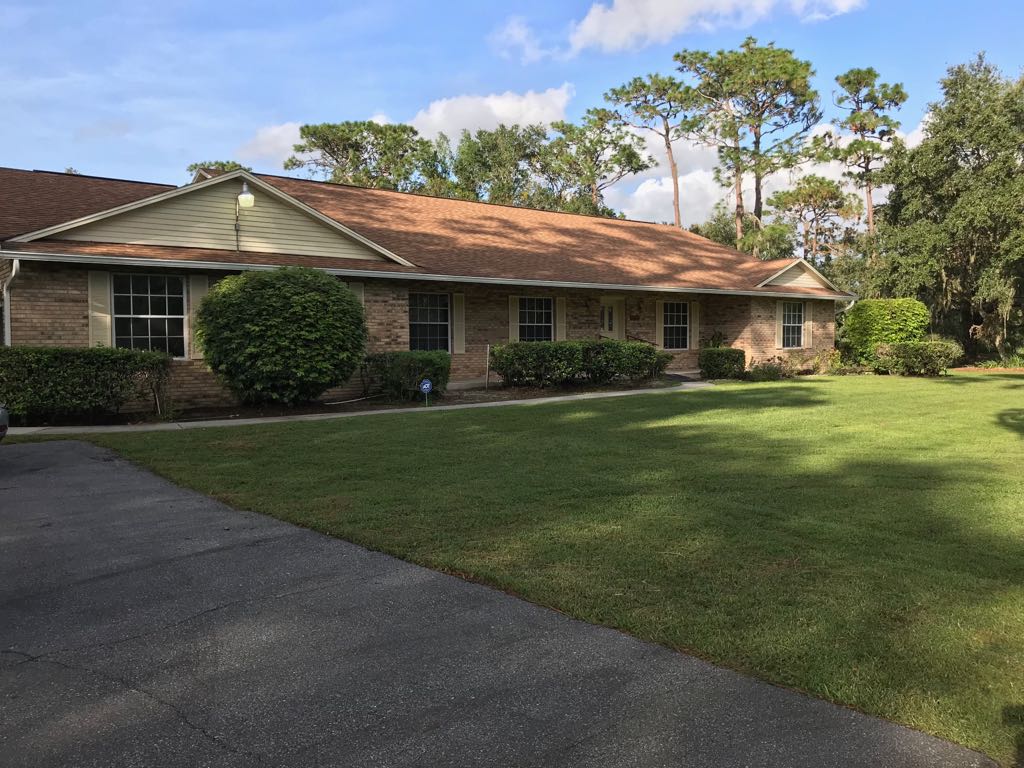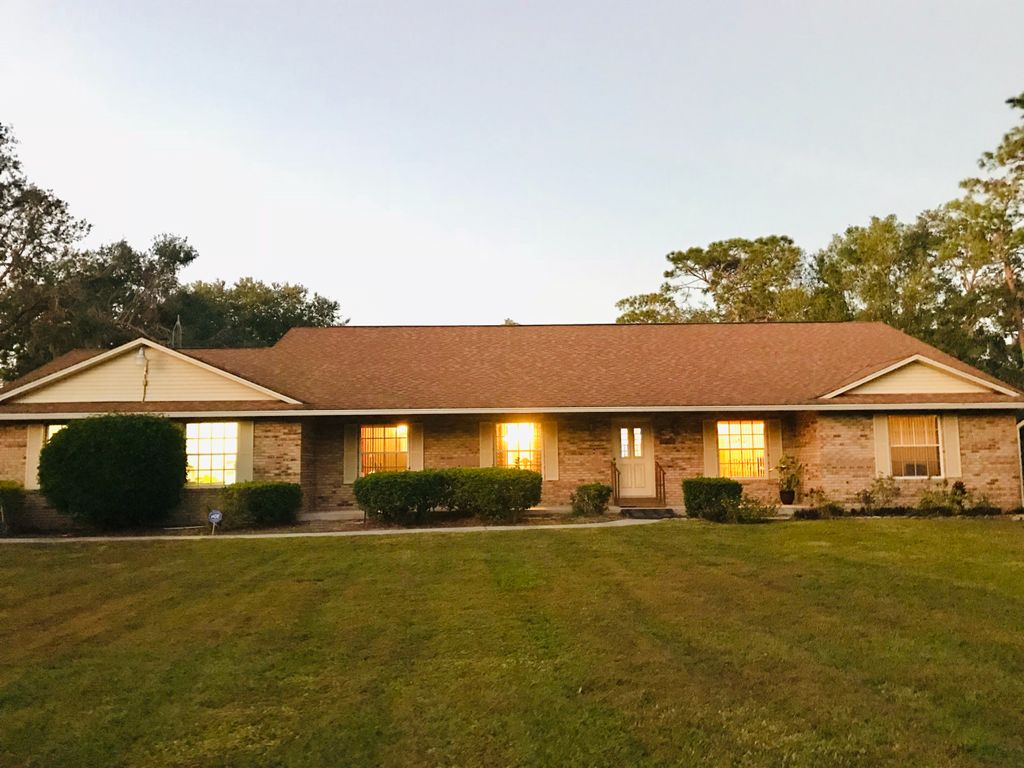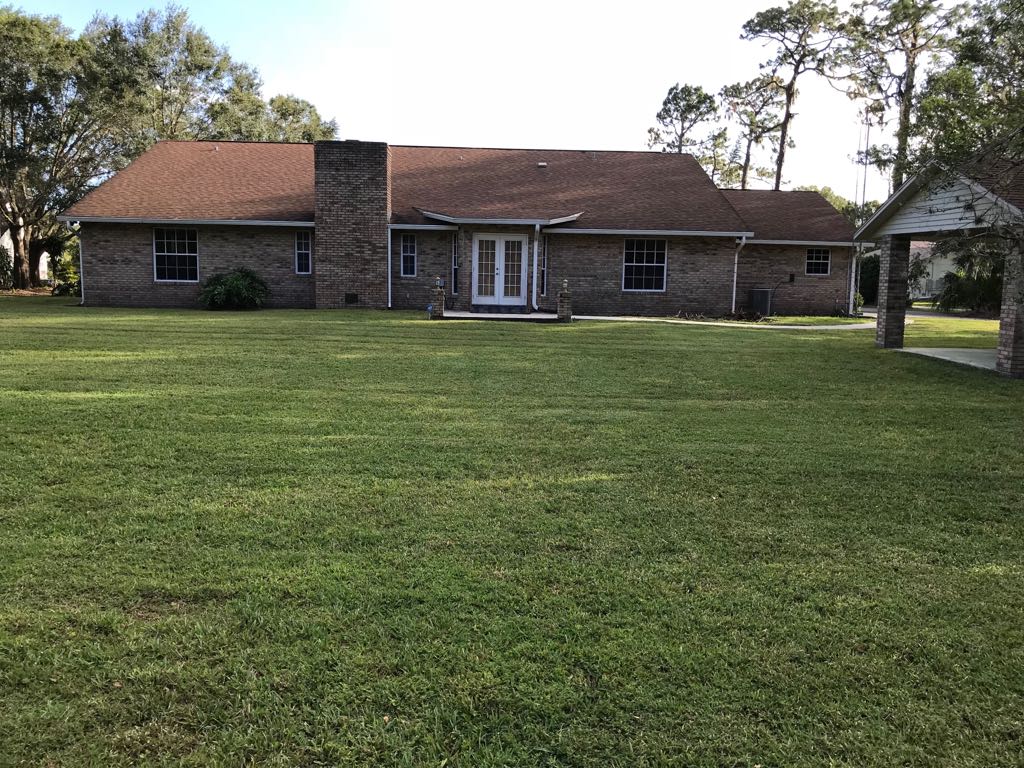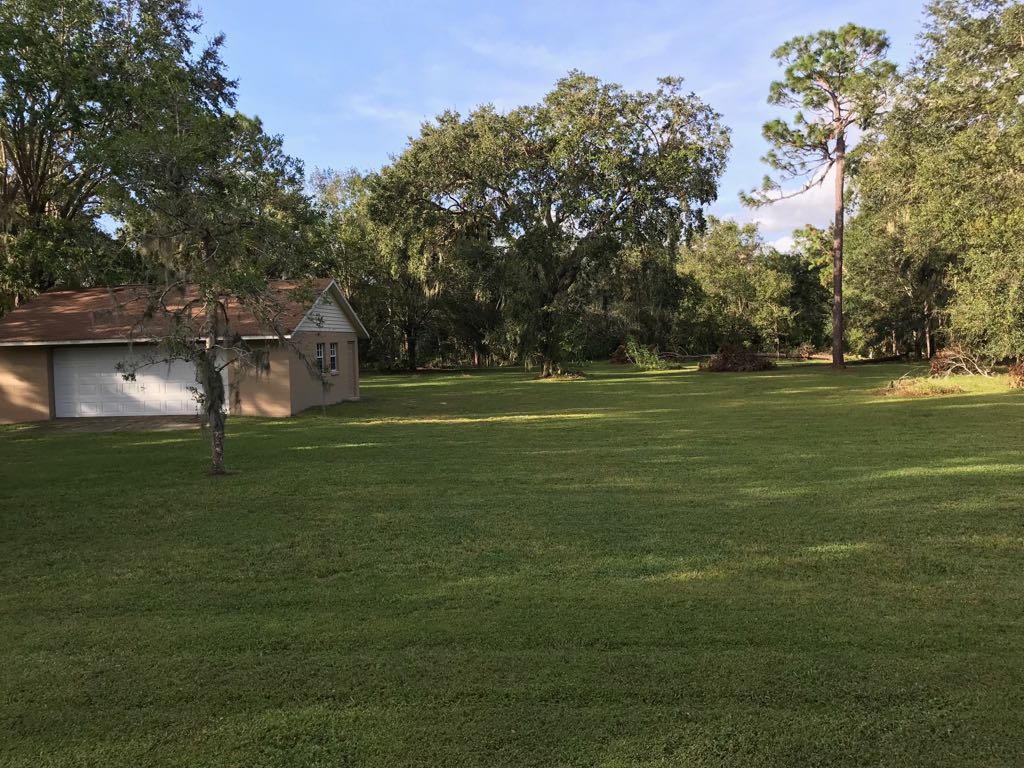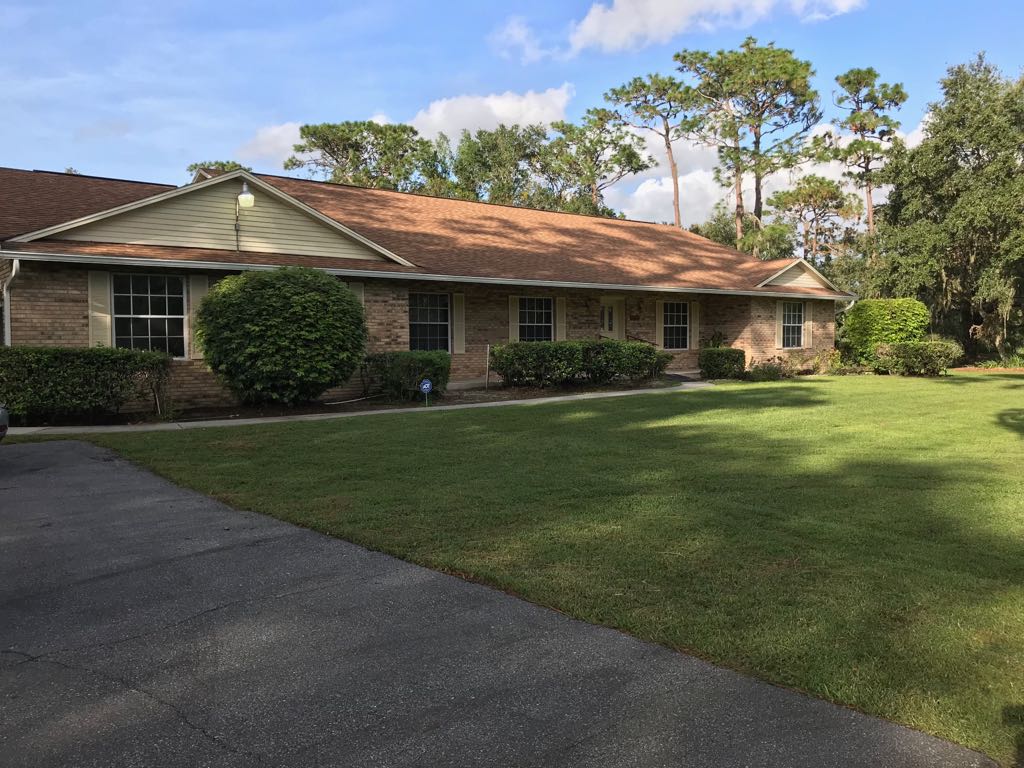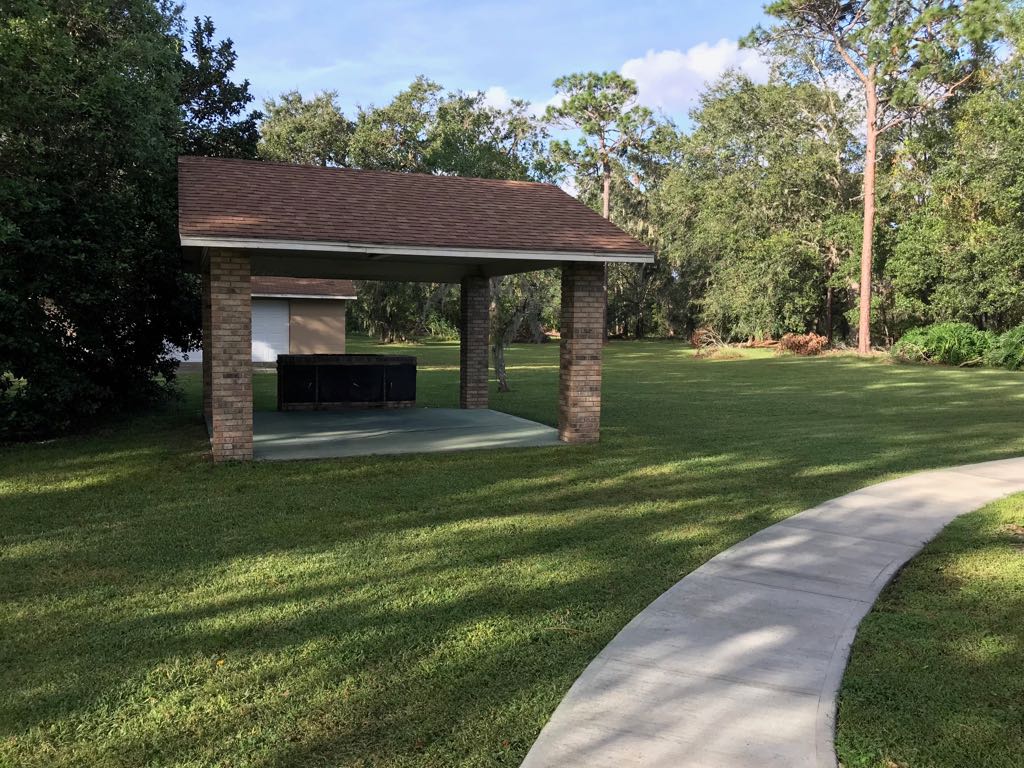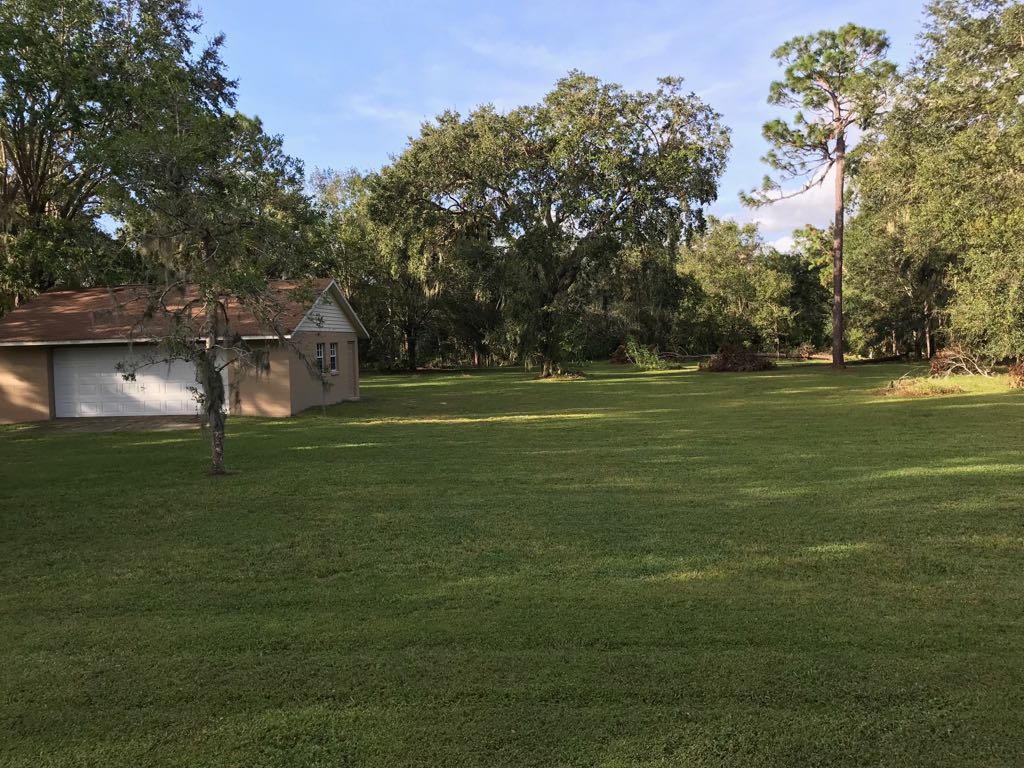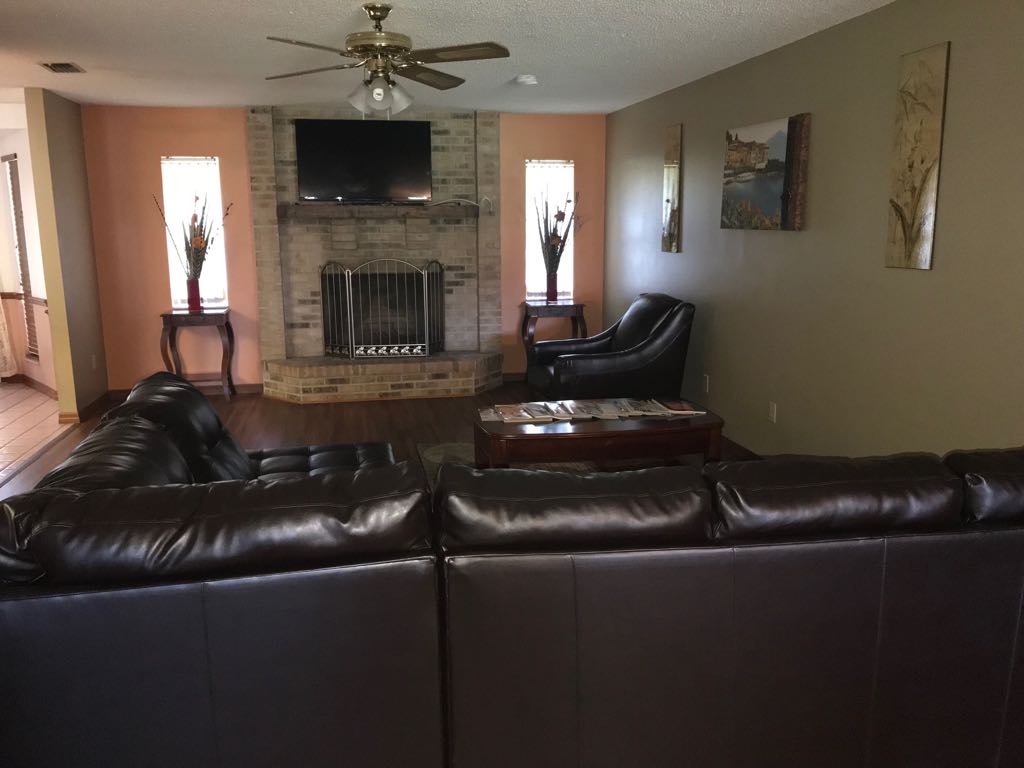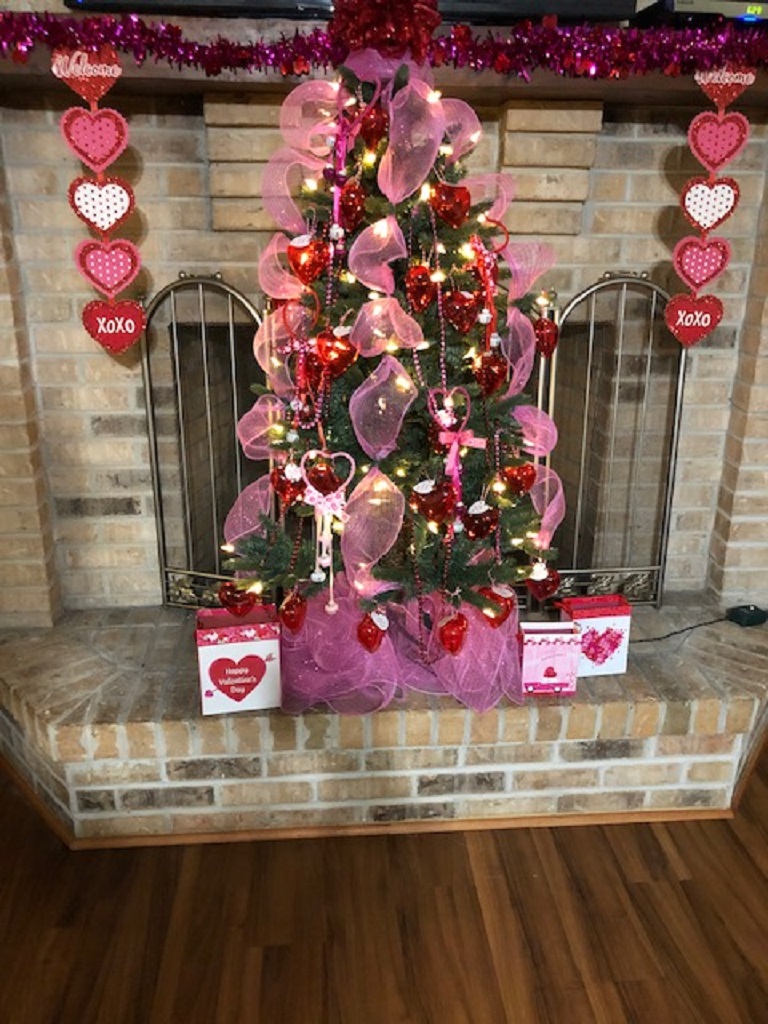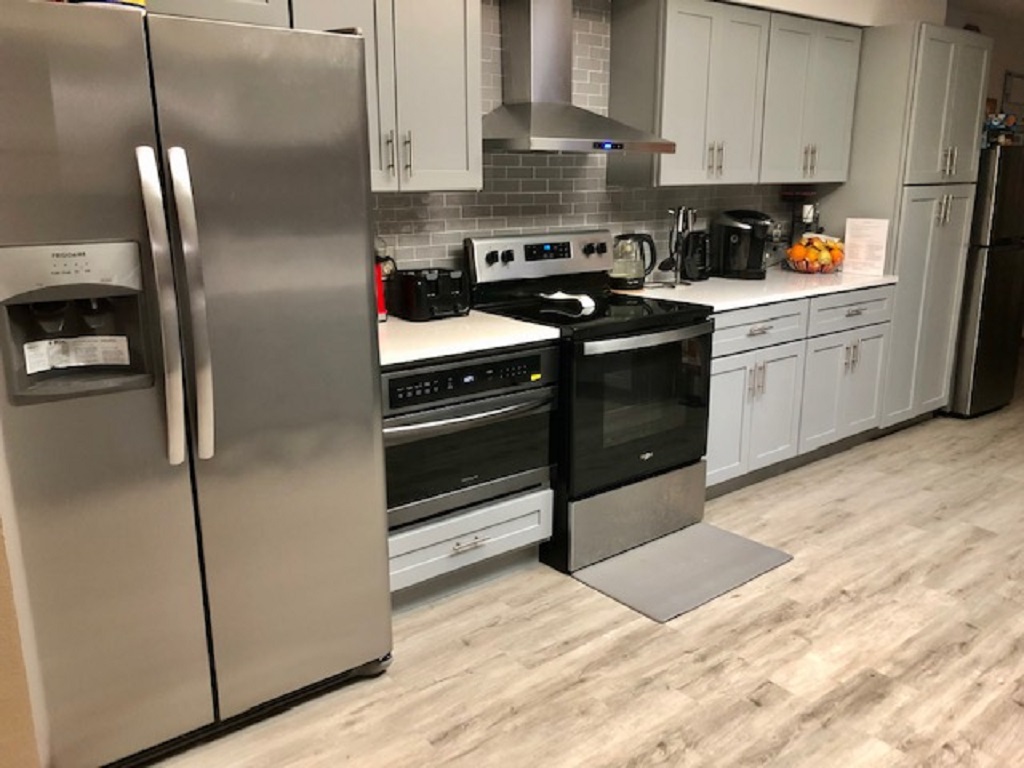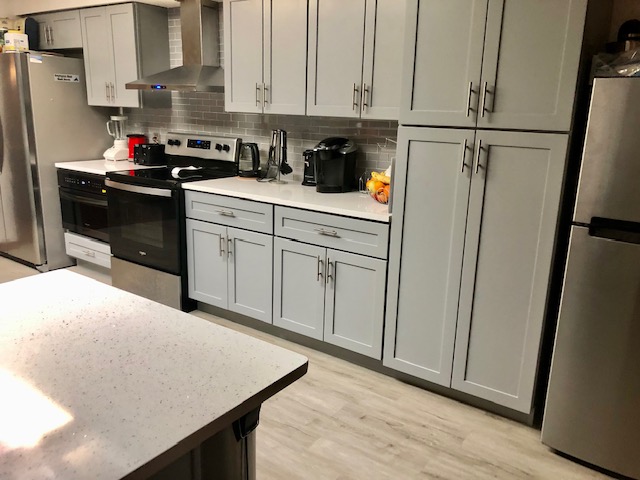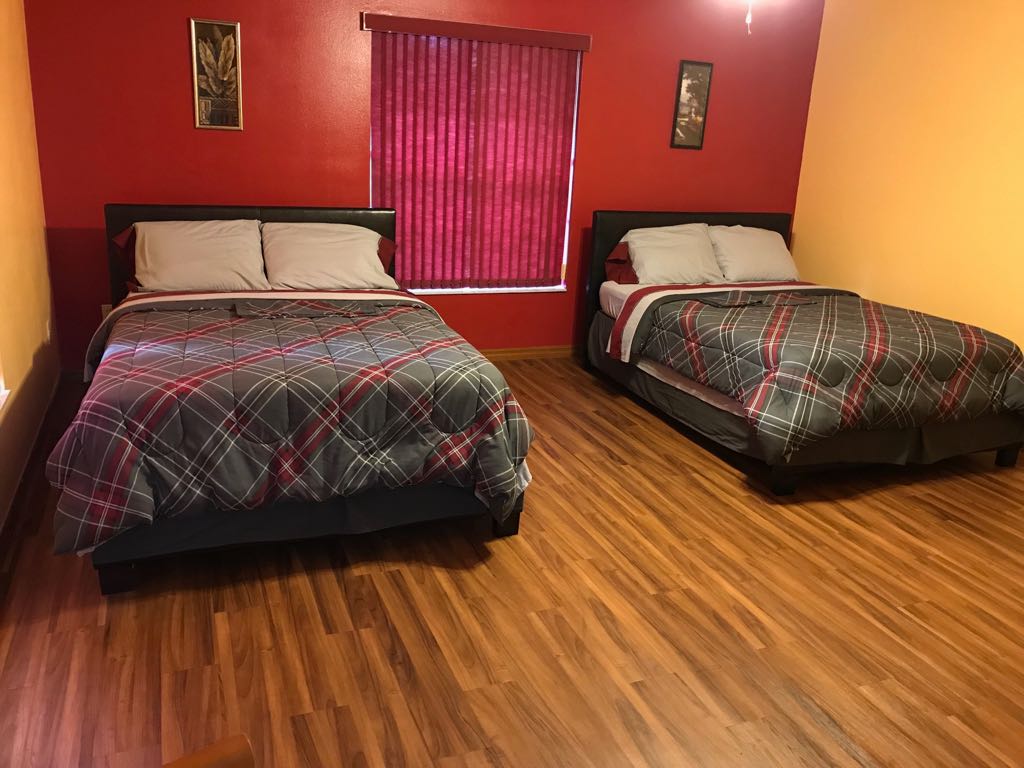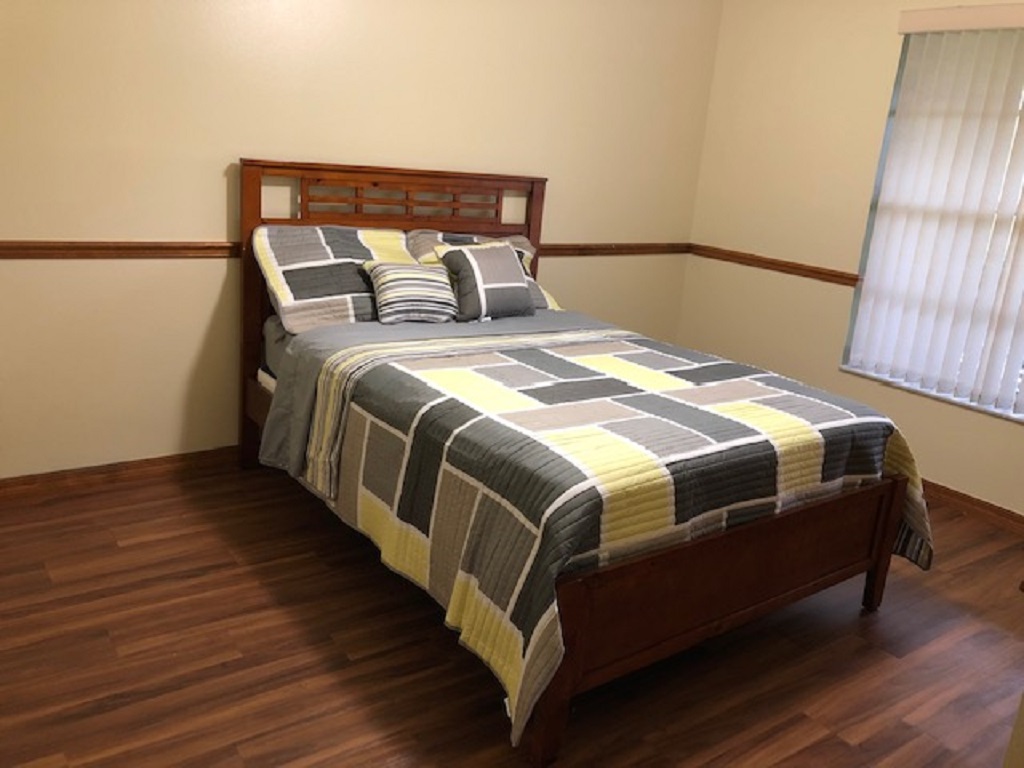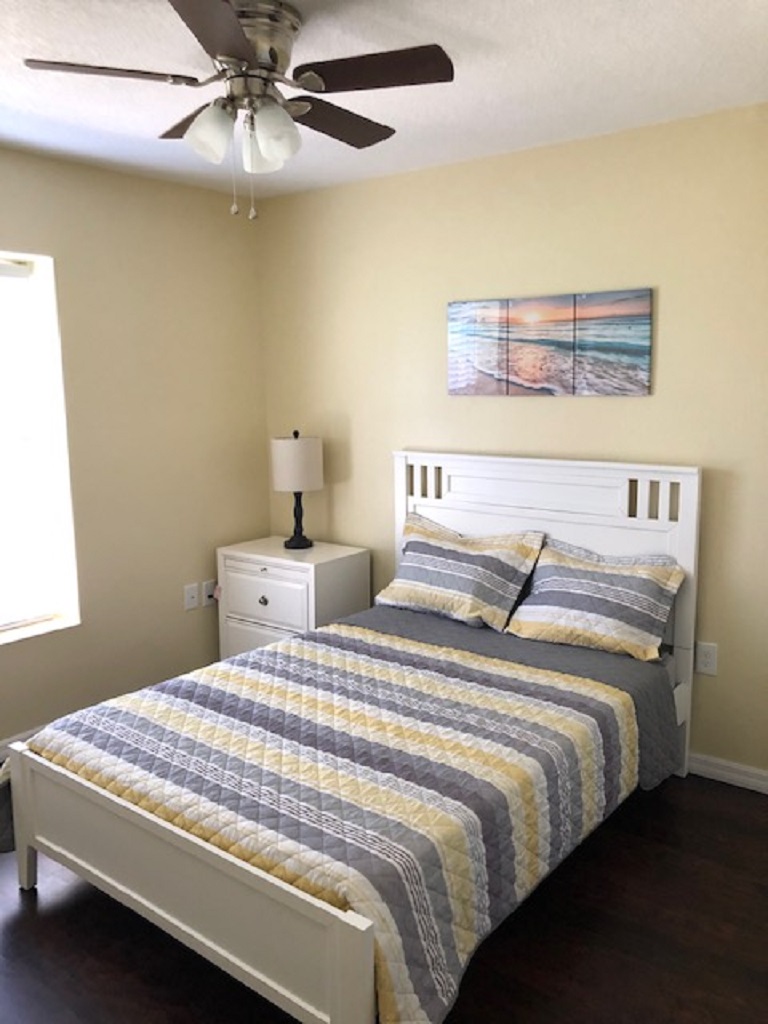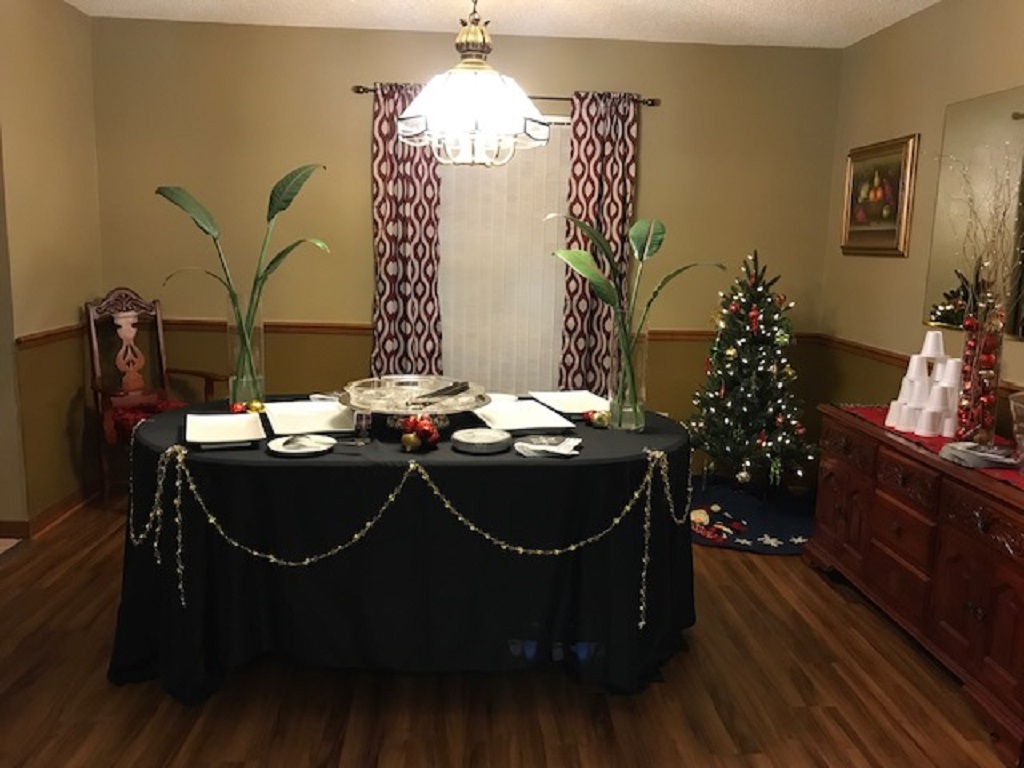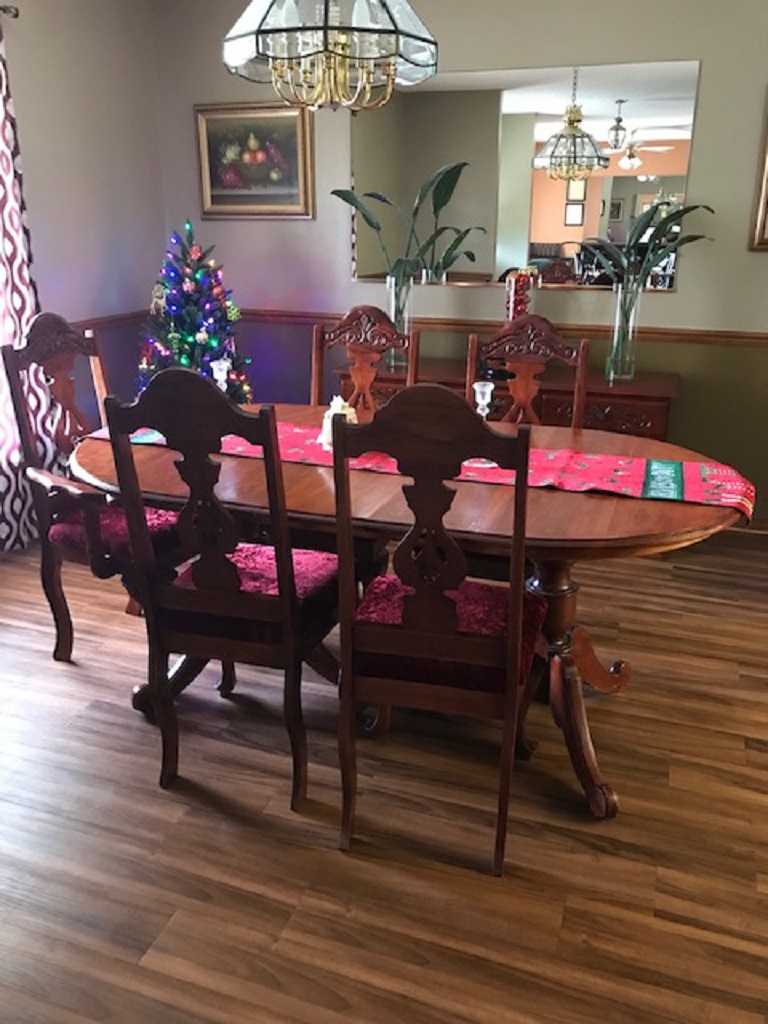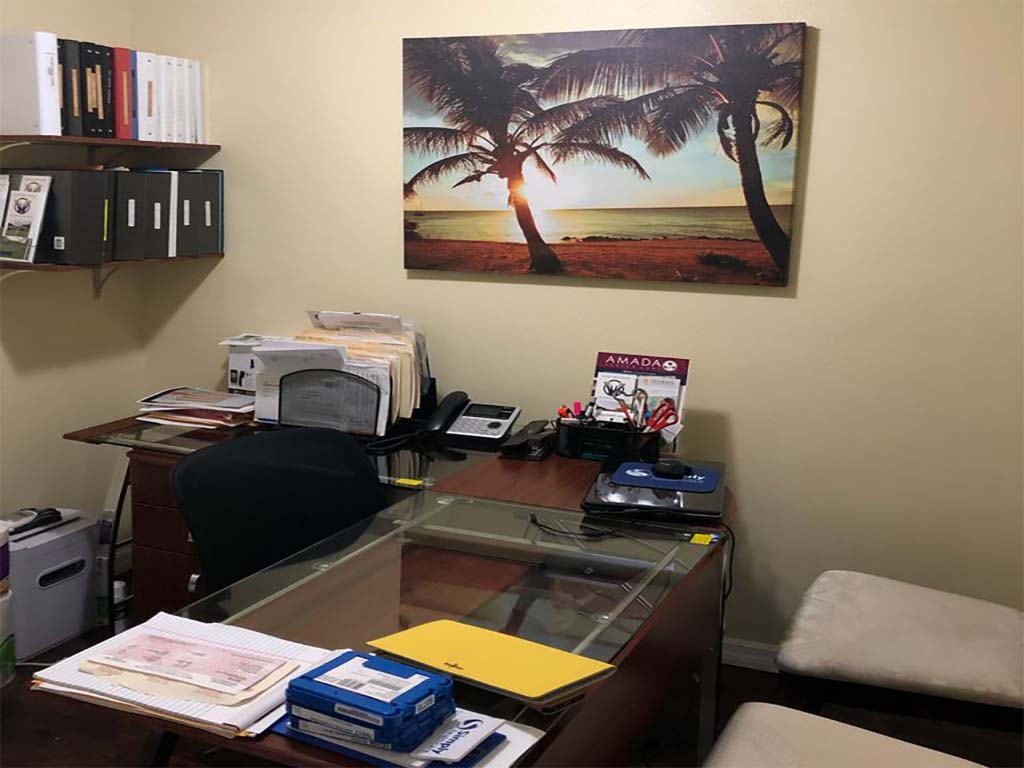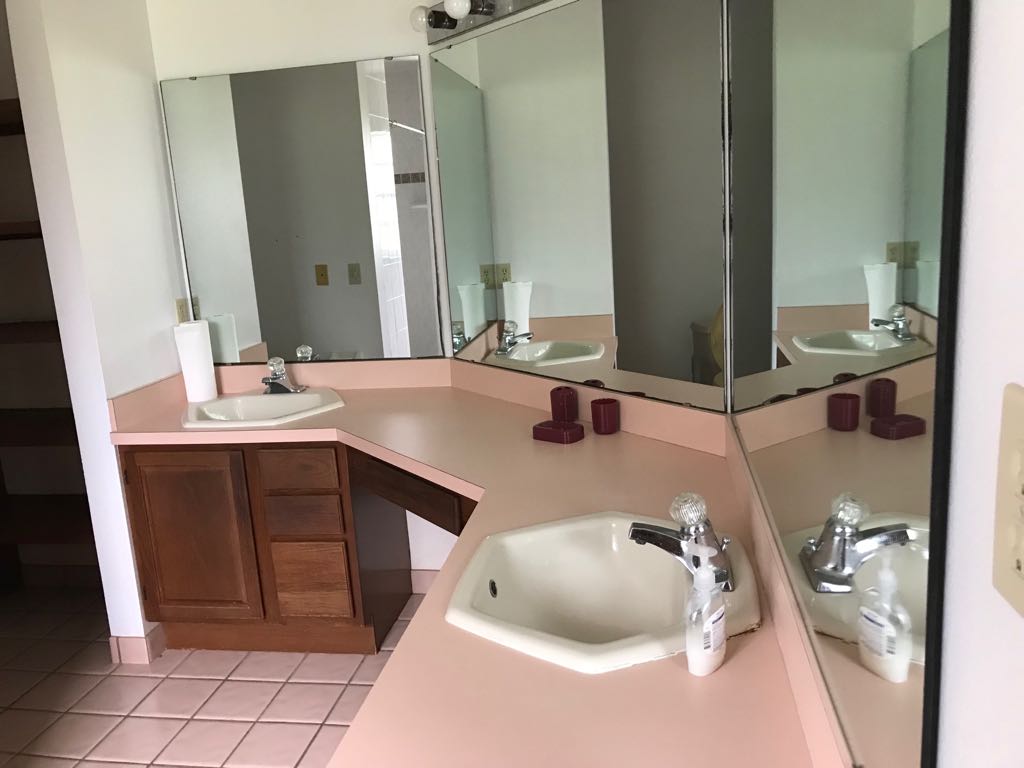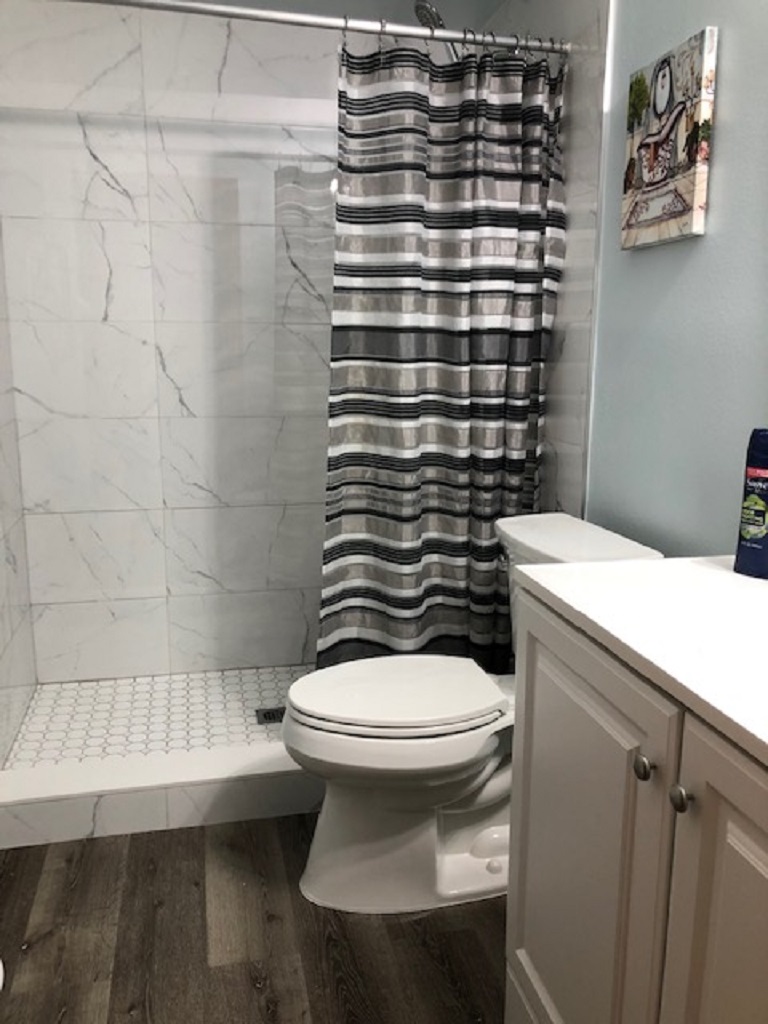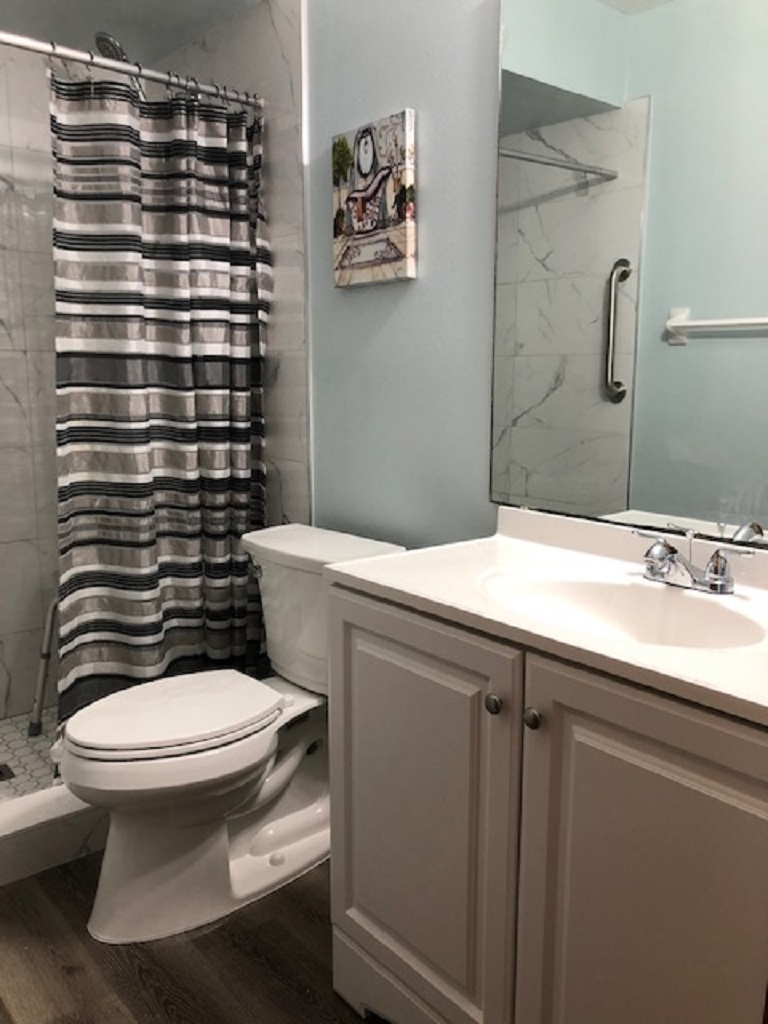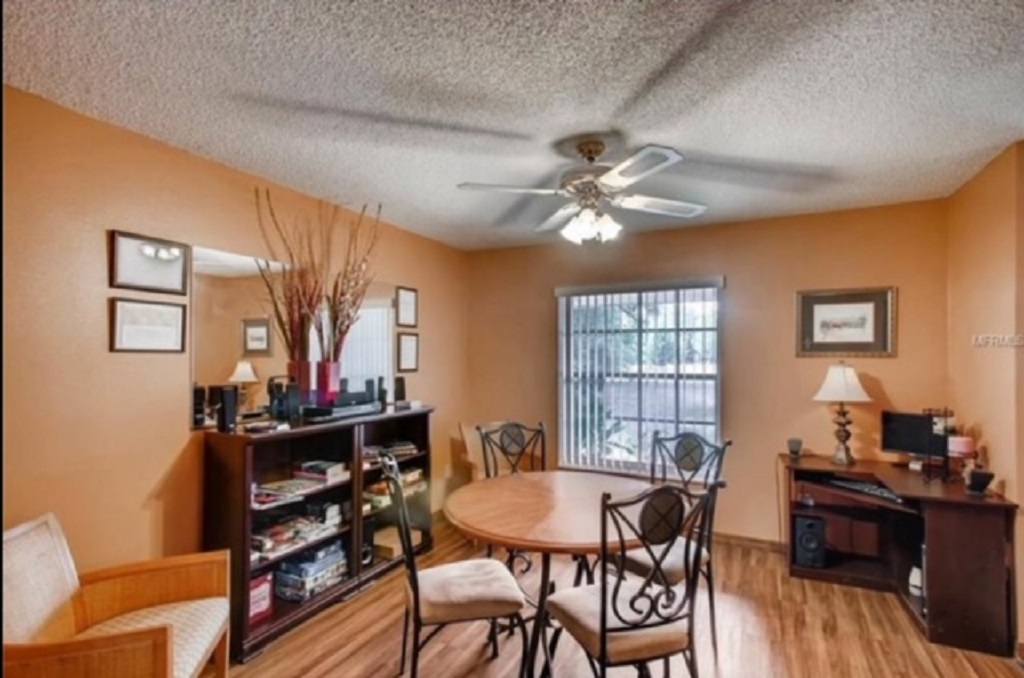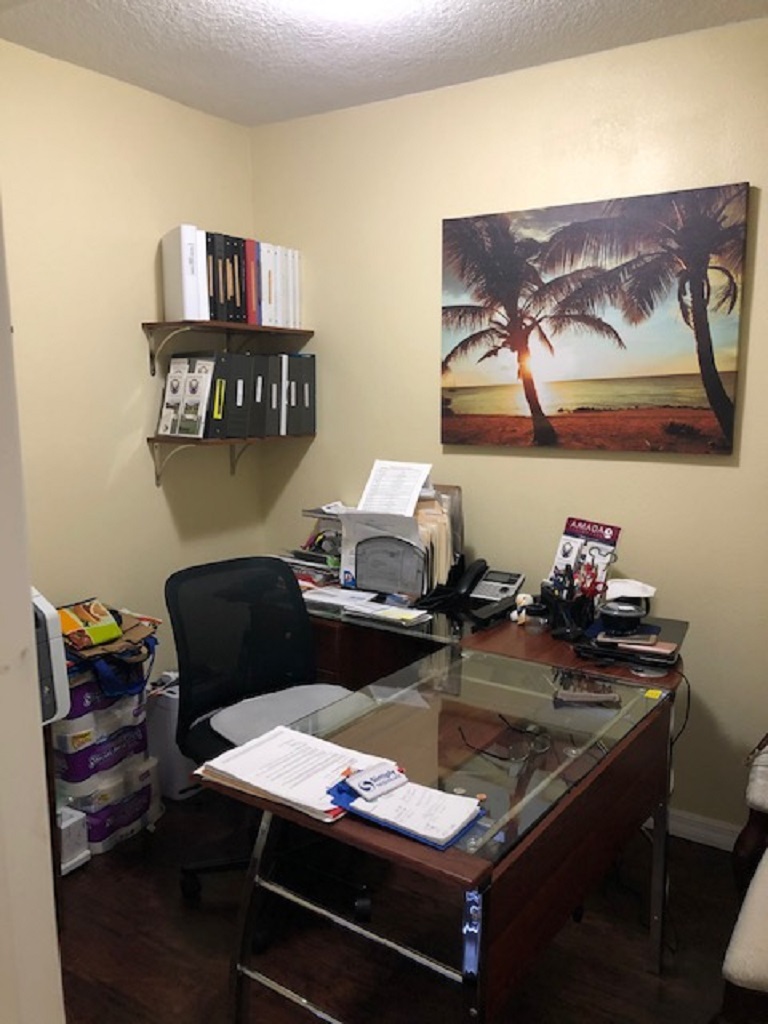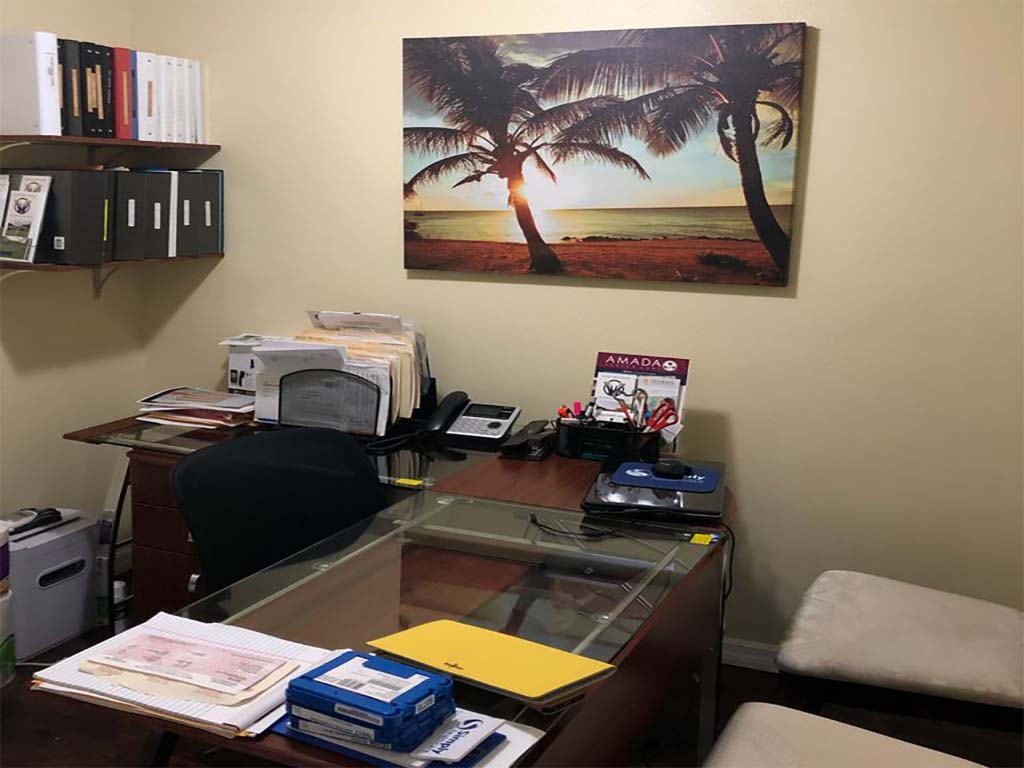 house_outdoor2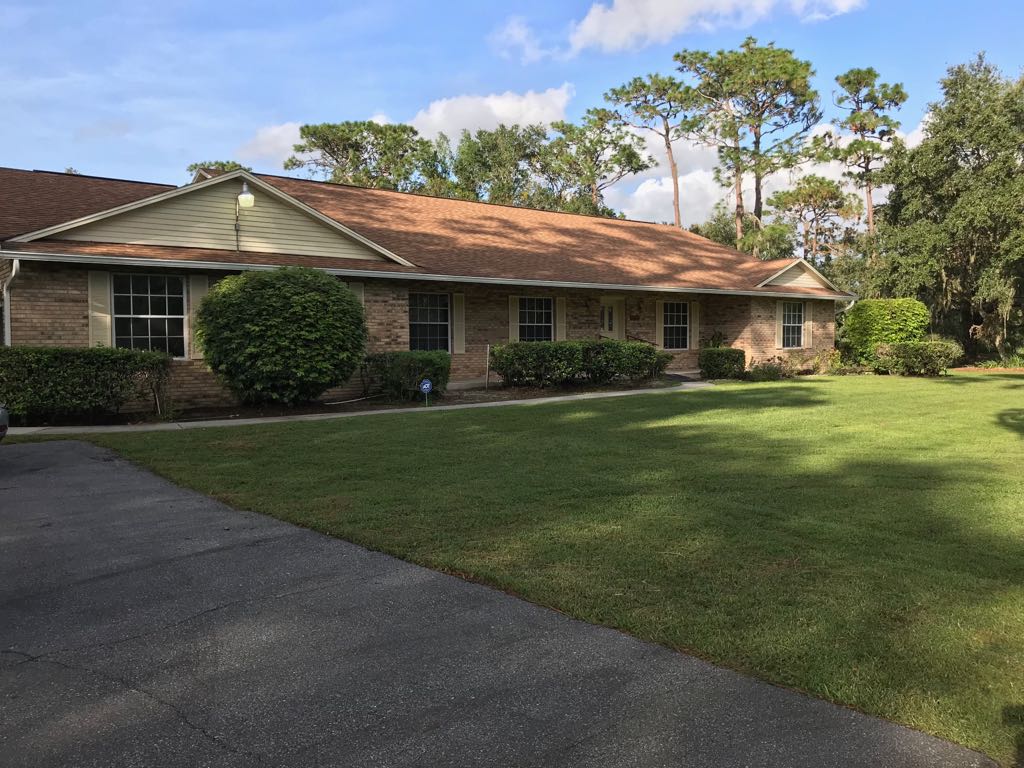 home_outdoor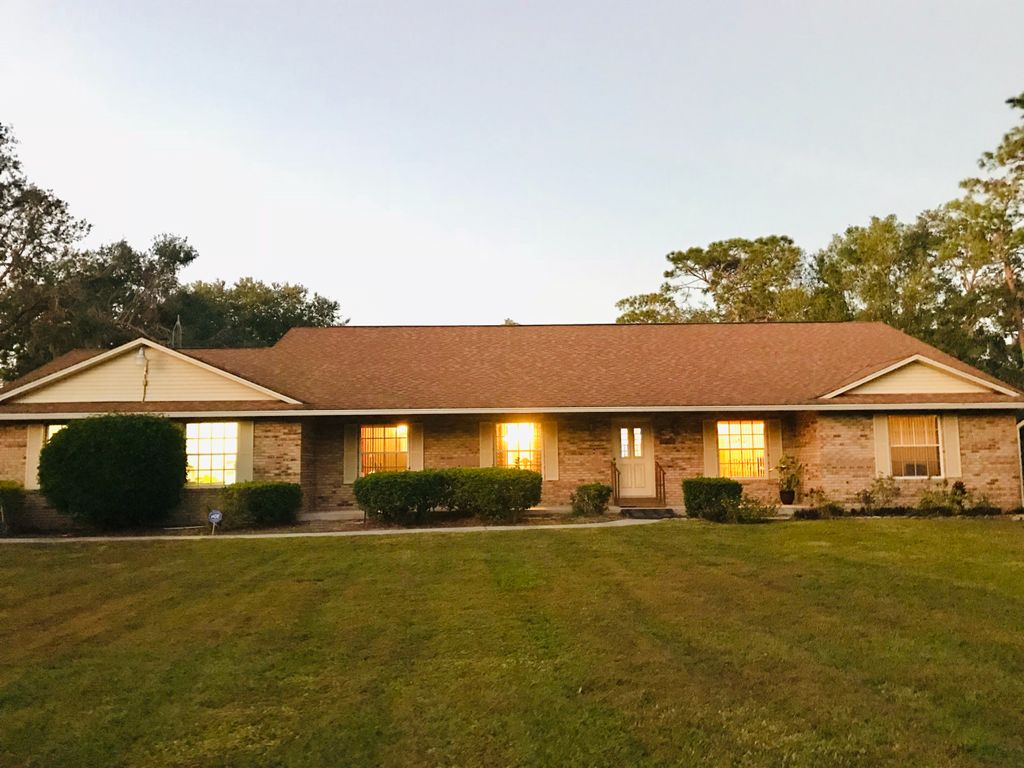 house_outdoor4
house_outdoor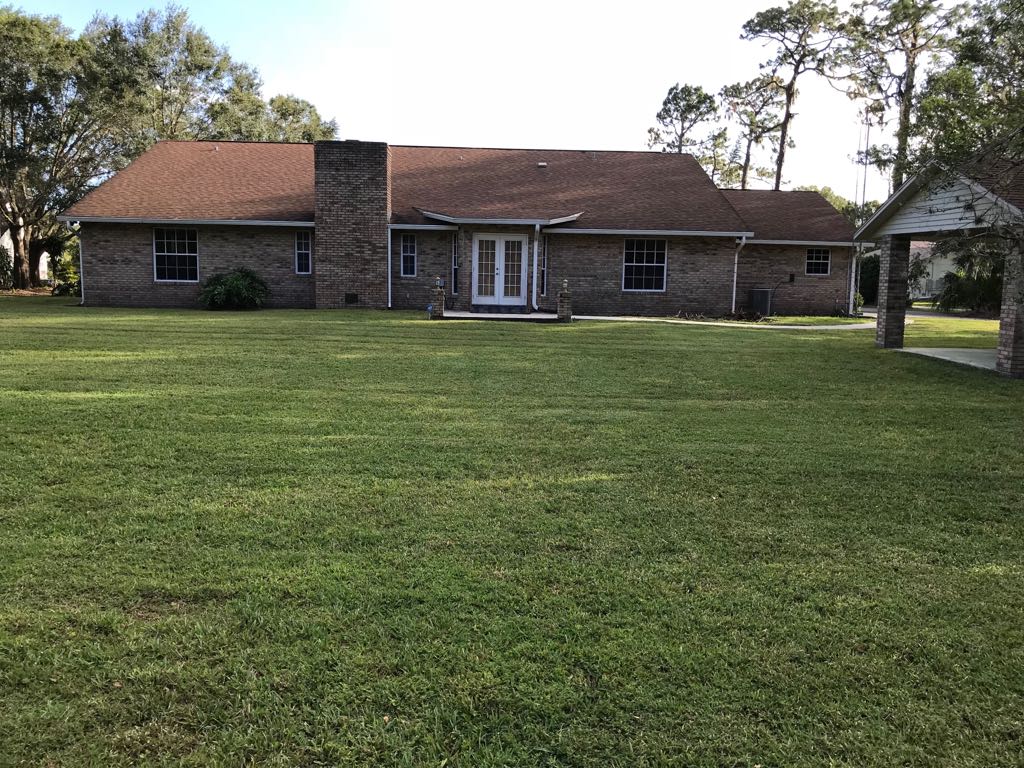 house_yard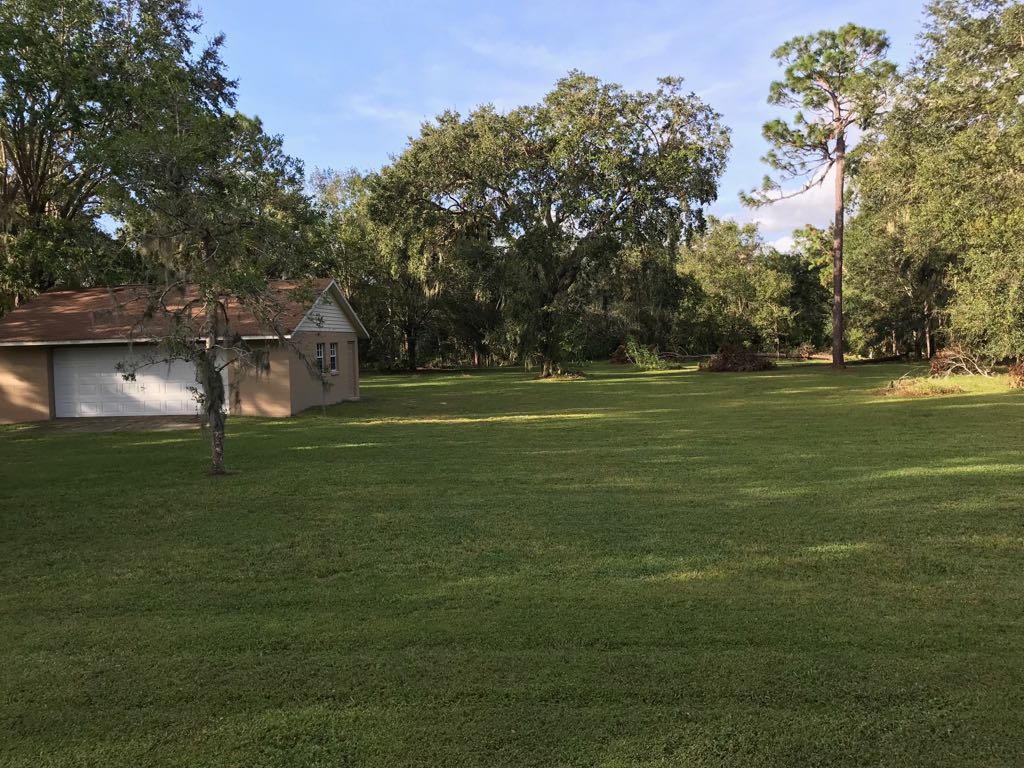 house_outdoor2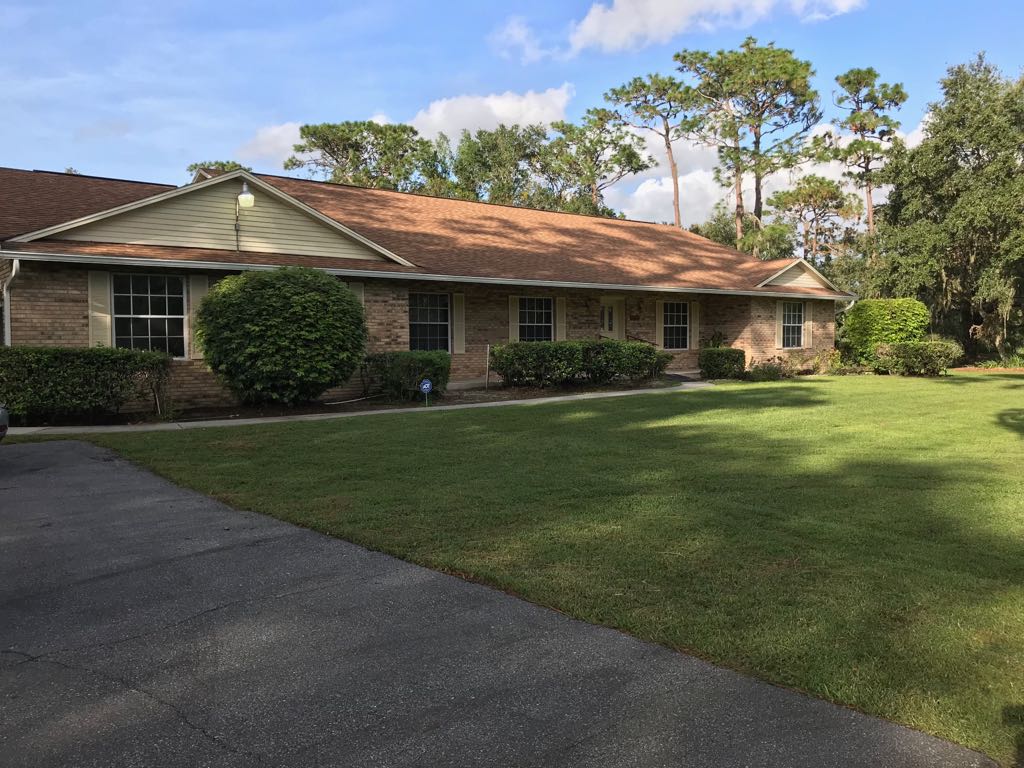 house_outdoor3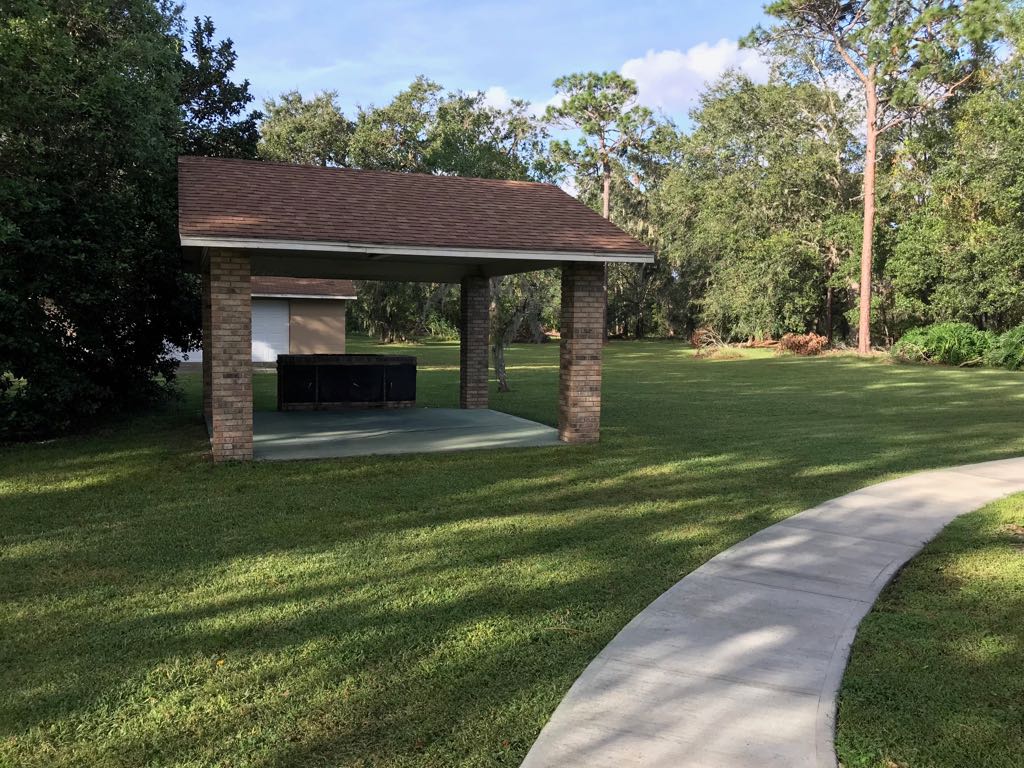 house_yard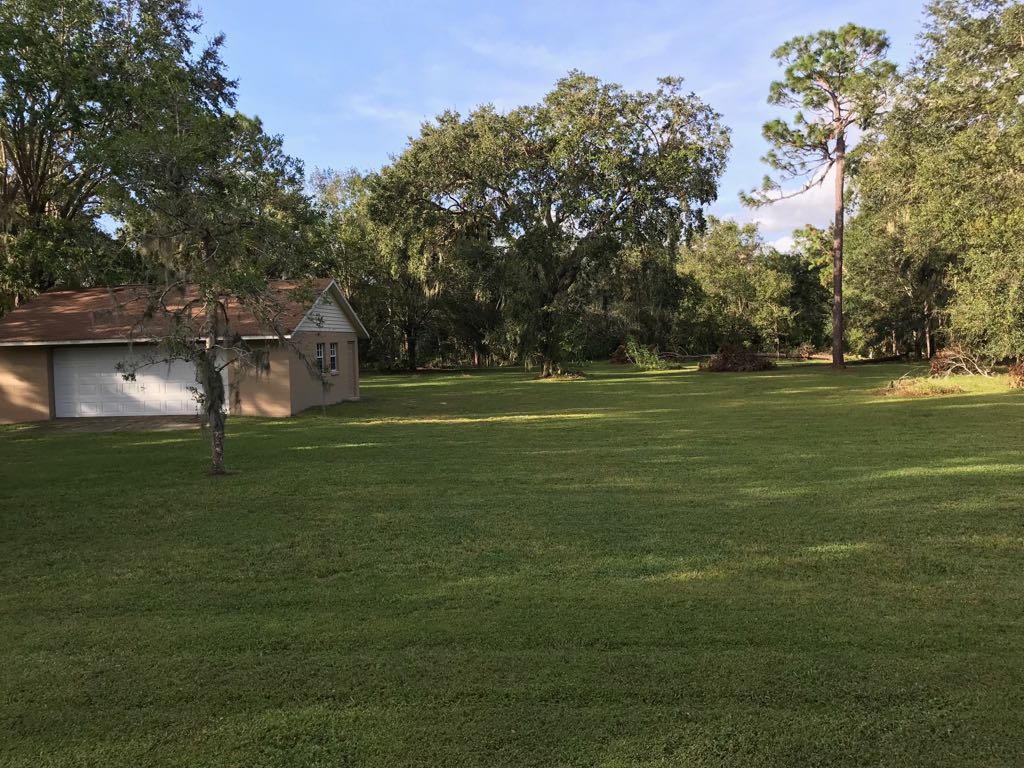 house_livingroom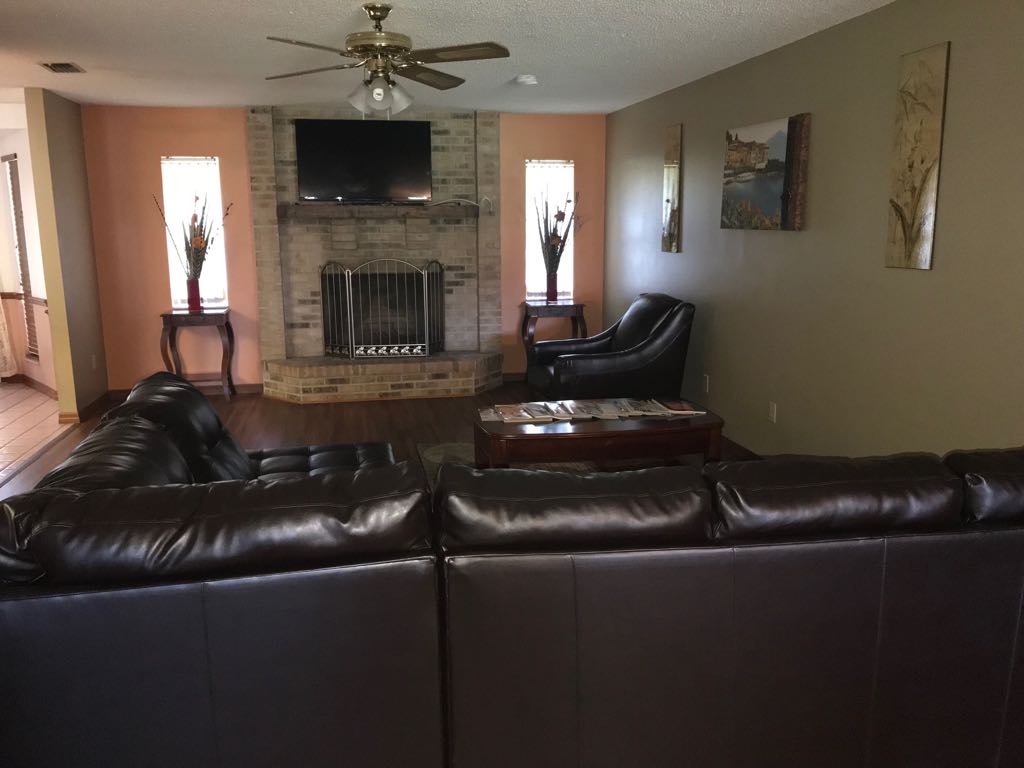 fireplace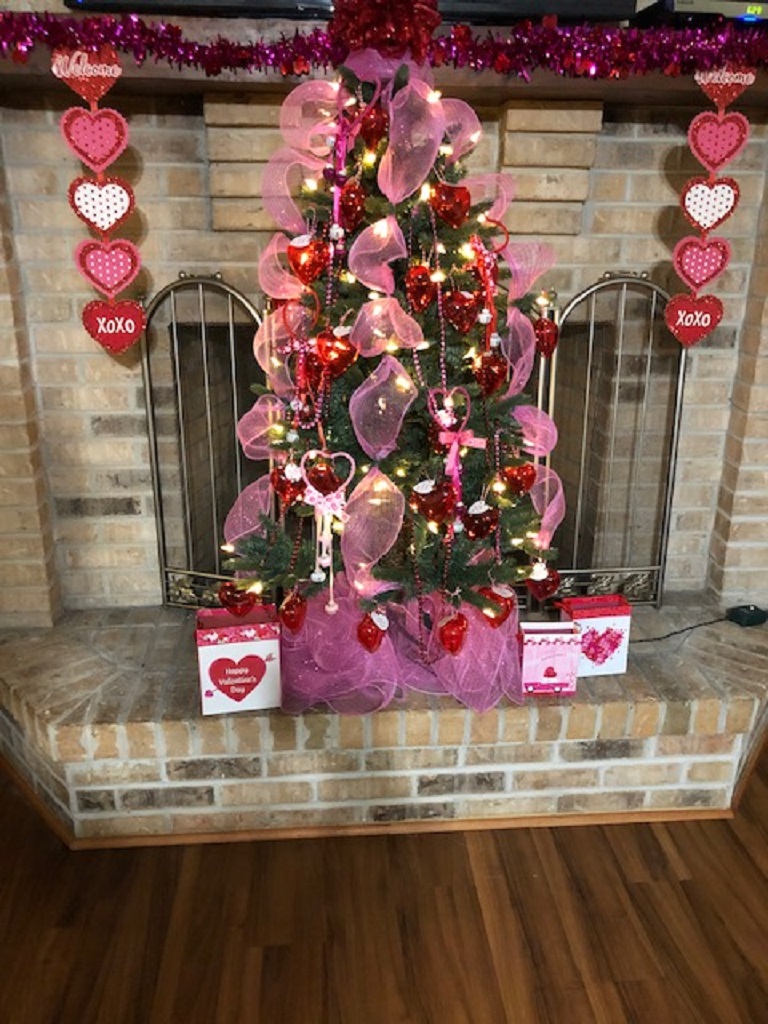 kitchen2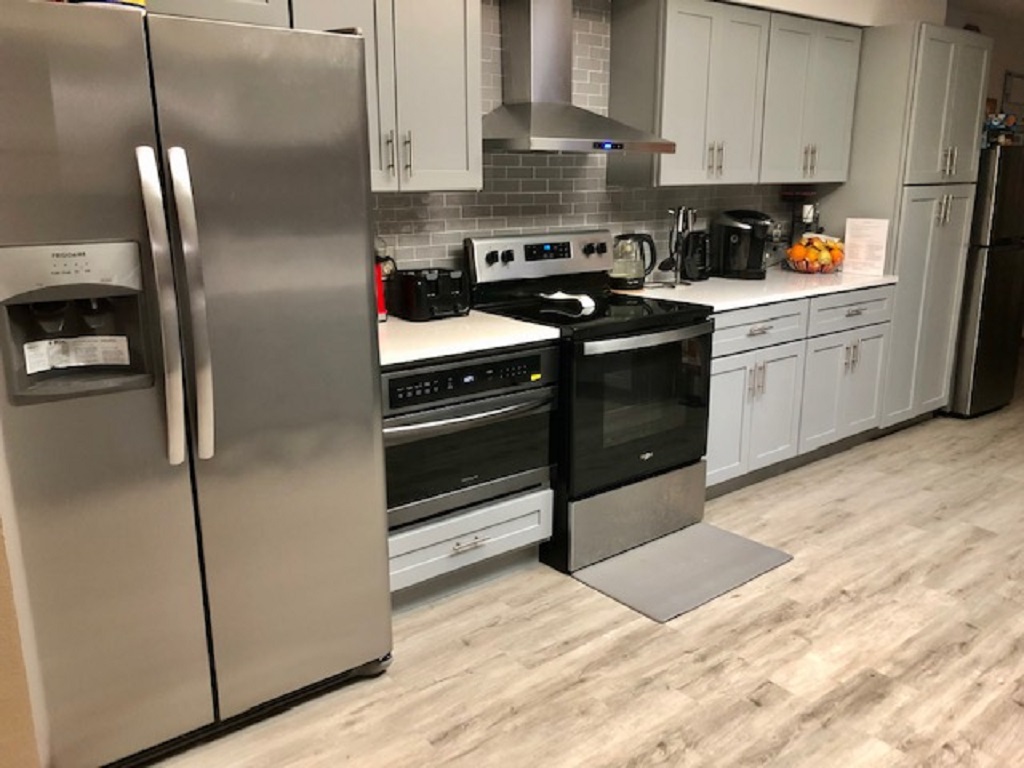 kitchen3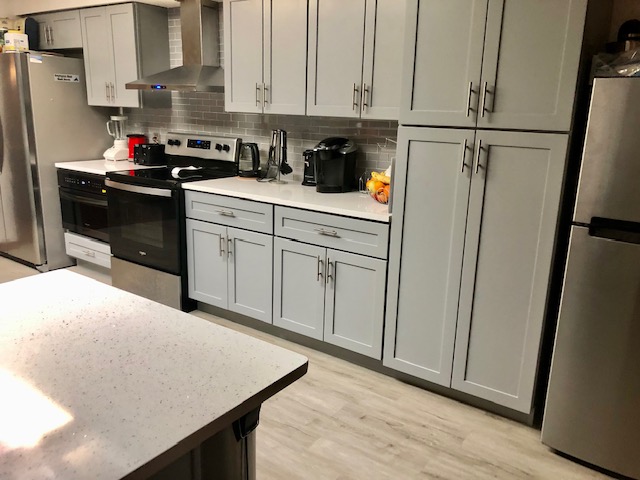 house_bedroom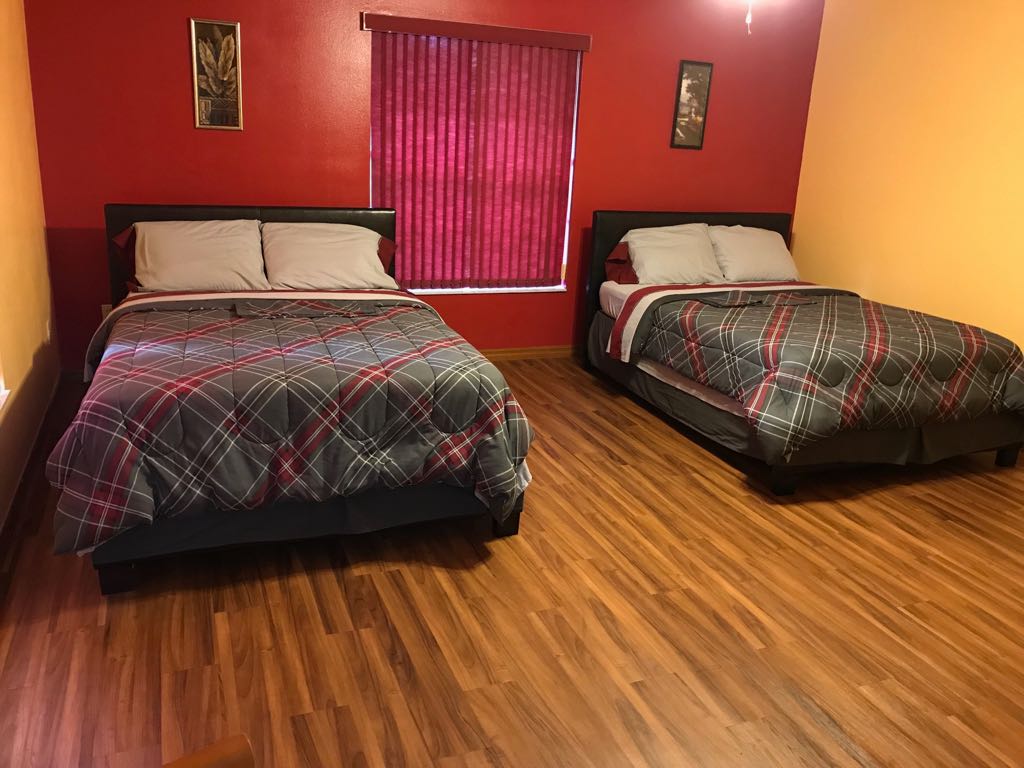 bedroom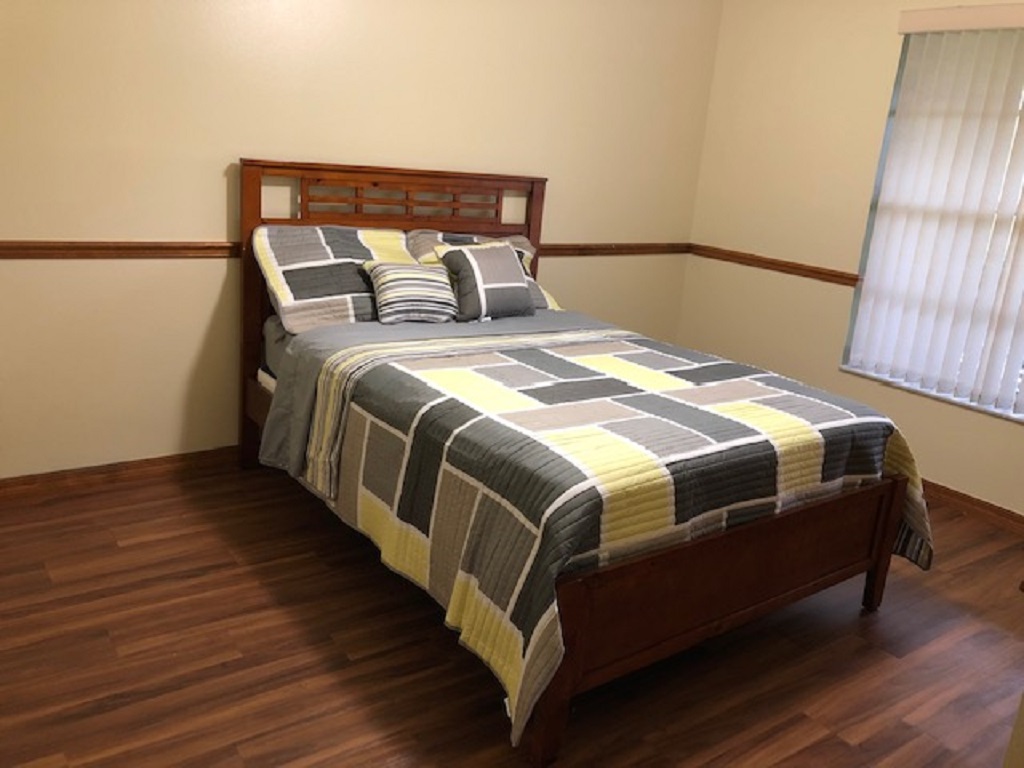 bedroom2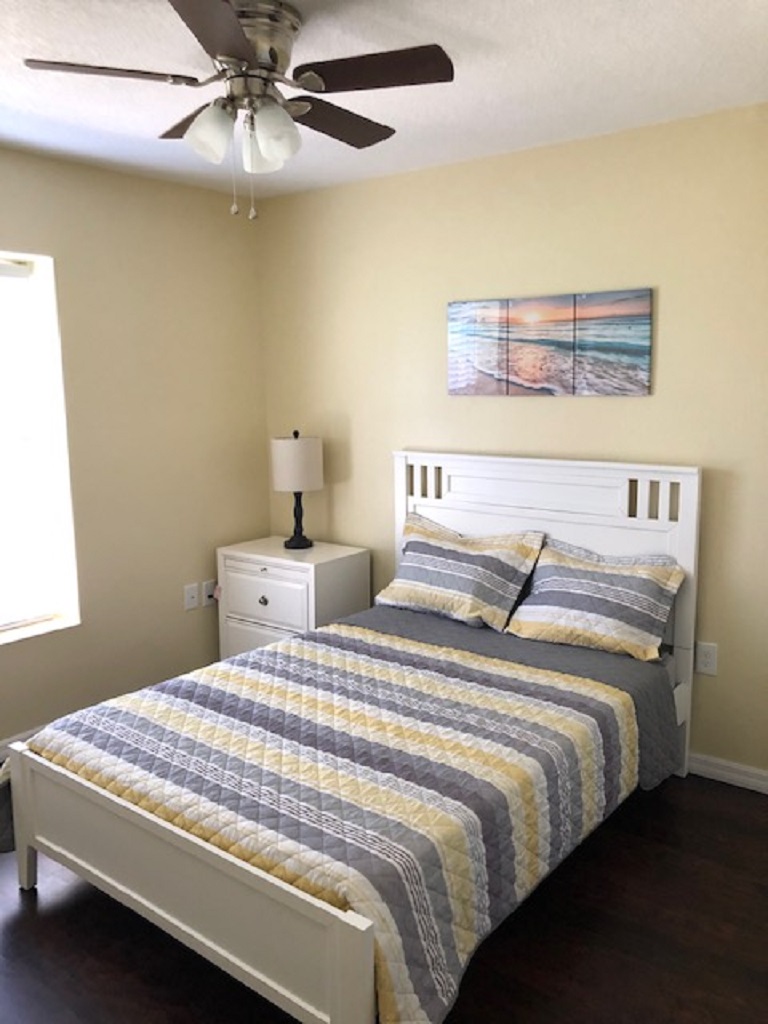 house_dining
dining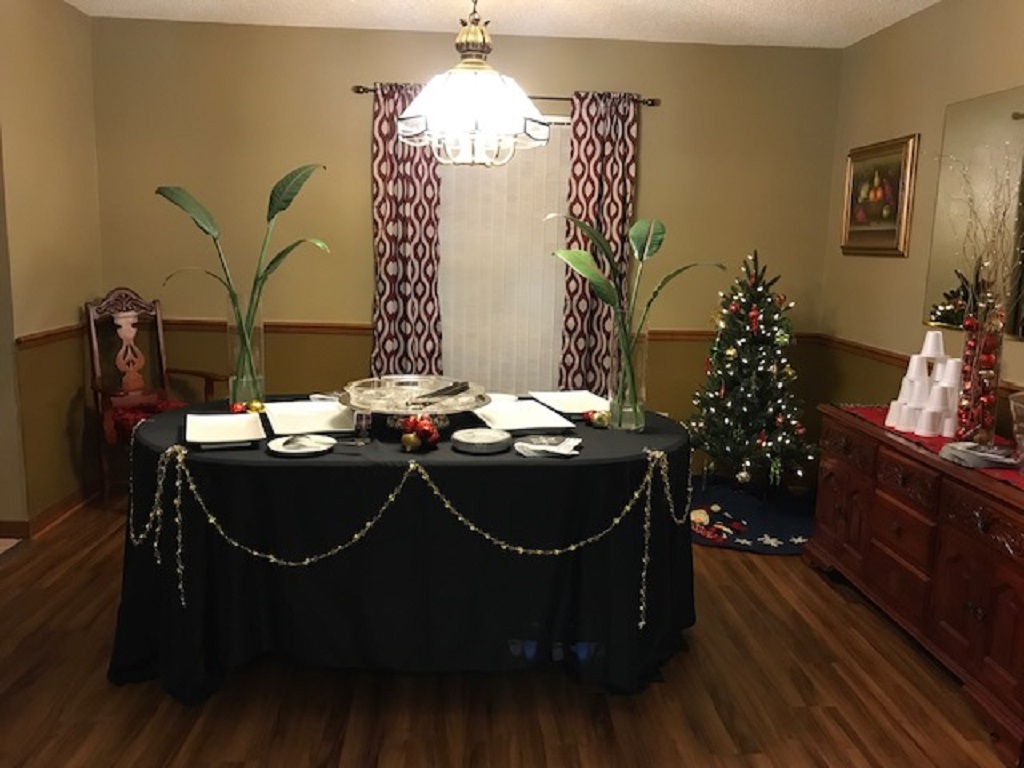 dining2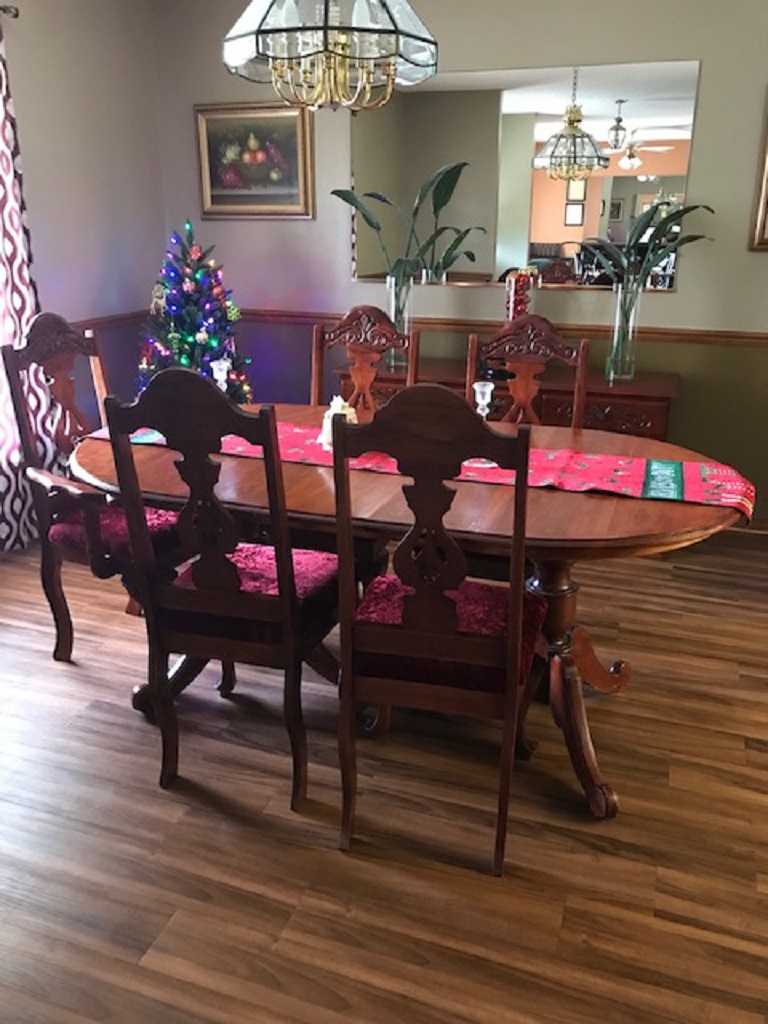 office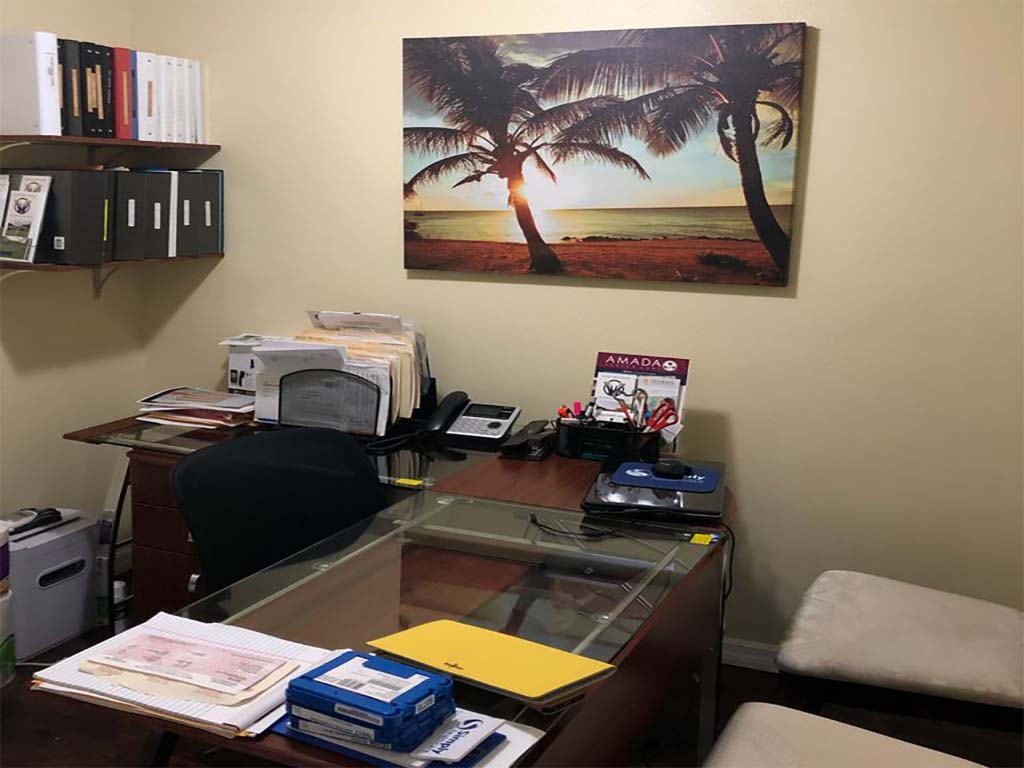 house_bathroom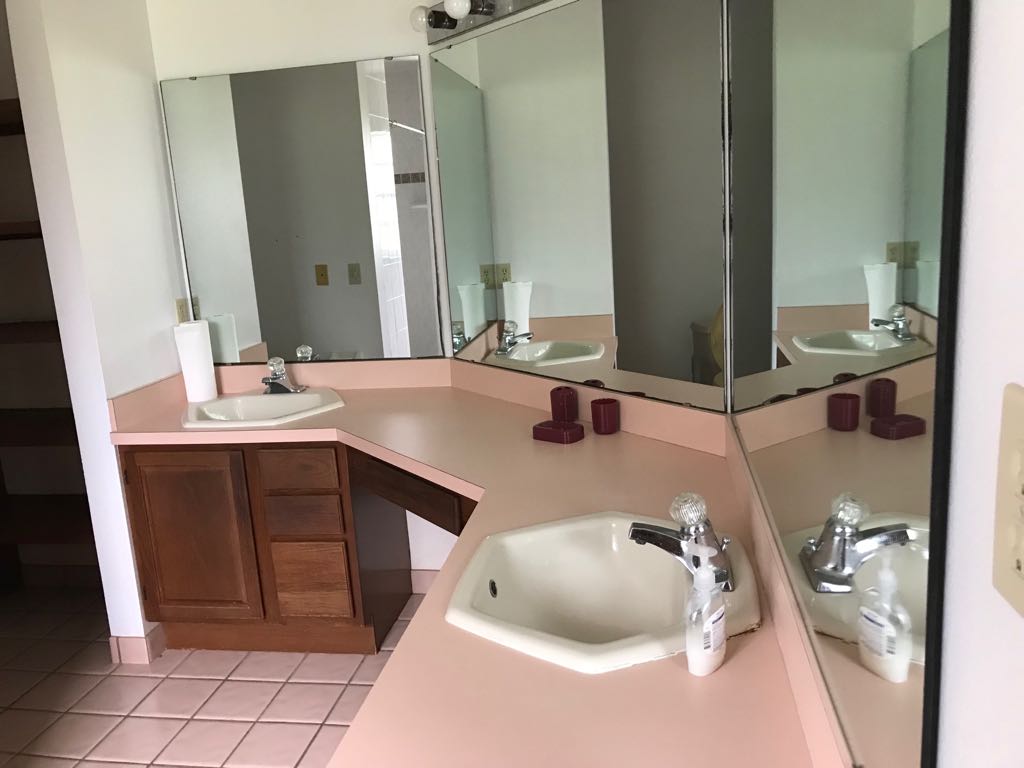 bathroom2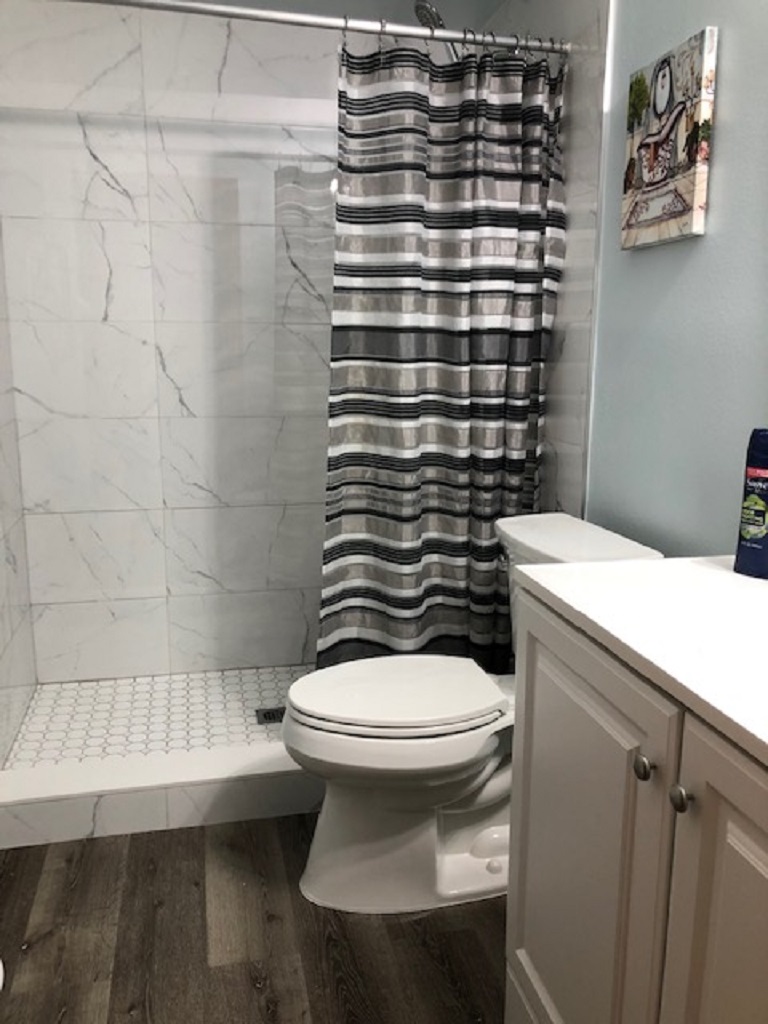 bathroom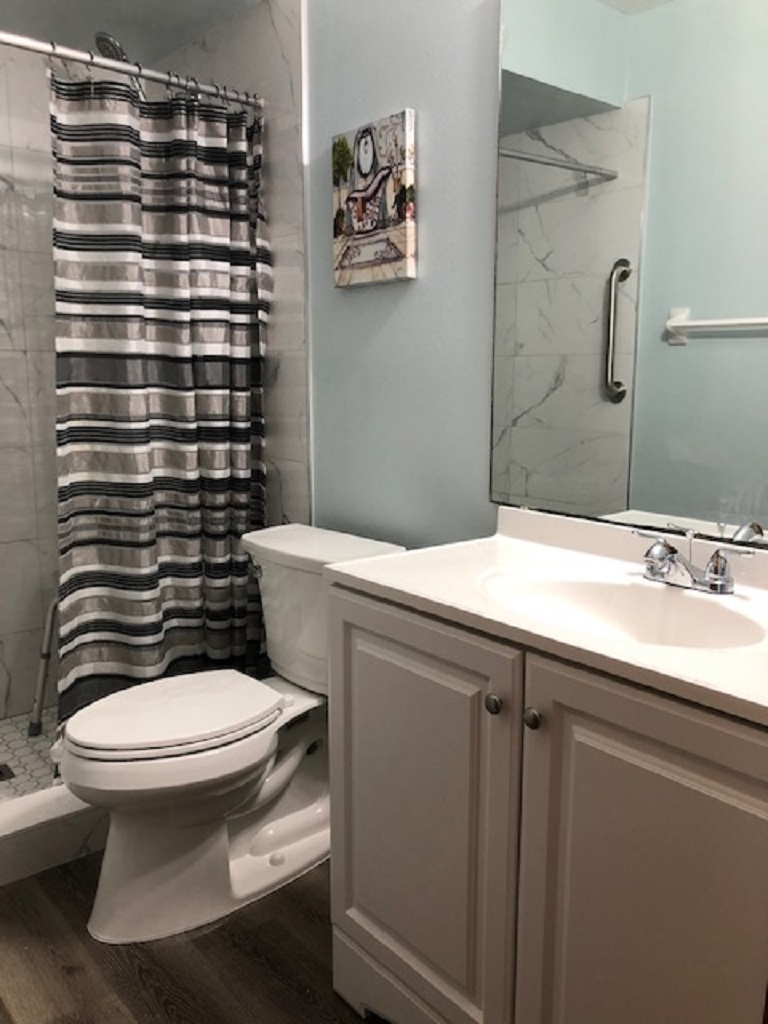 office2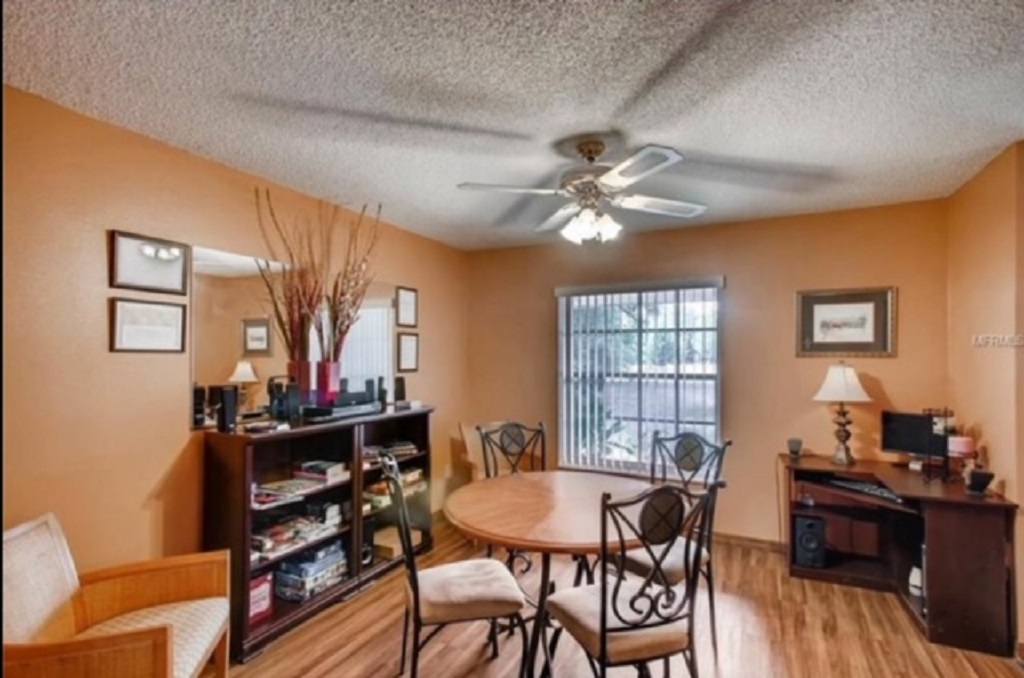 office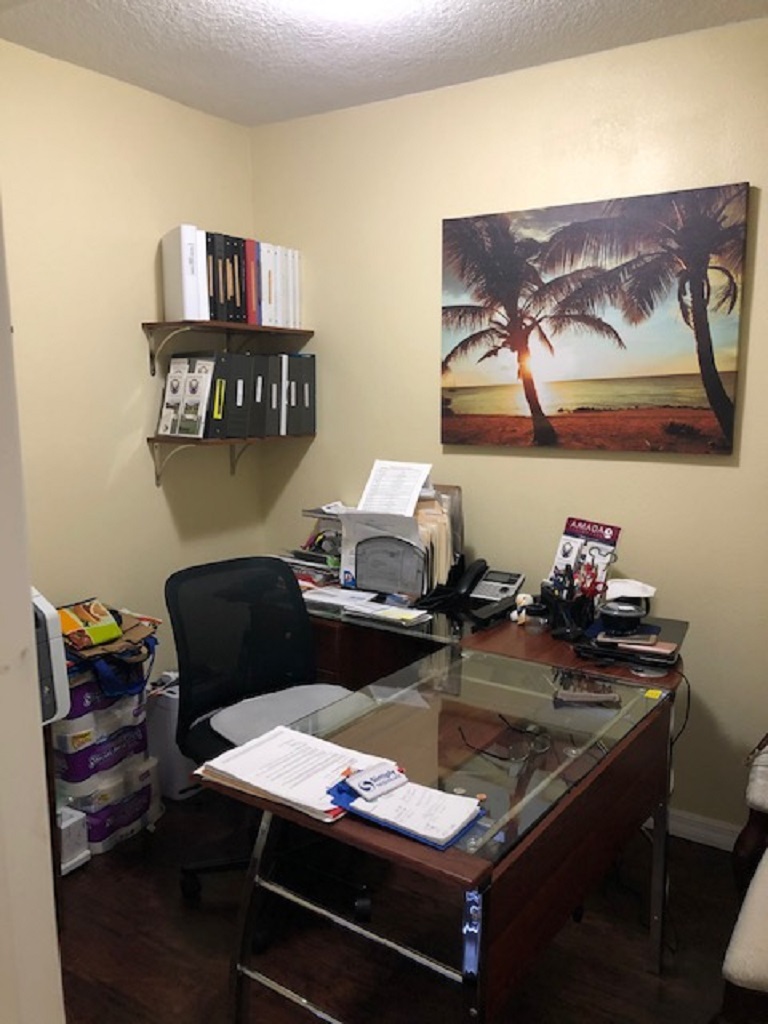 office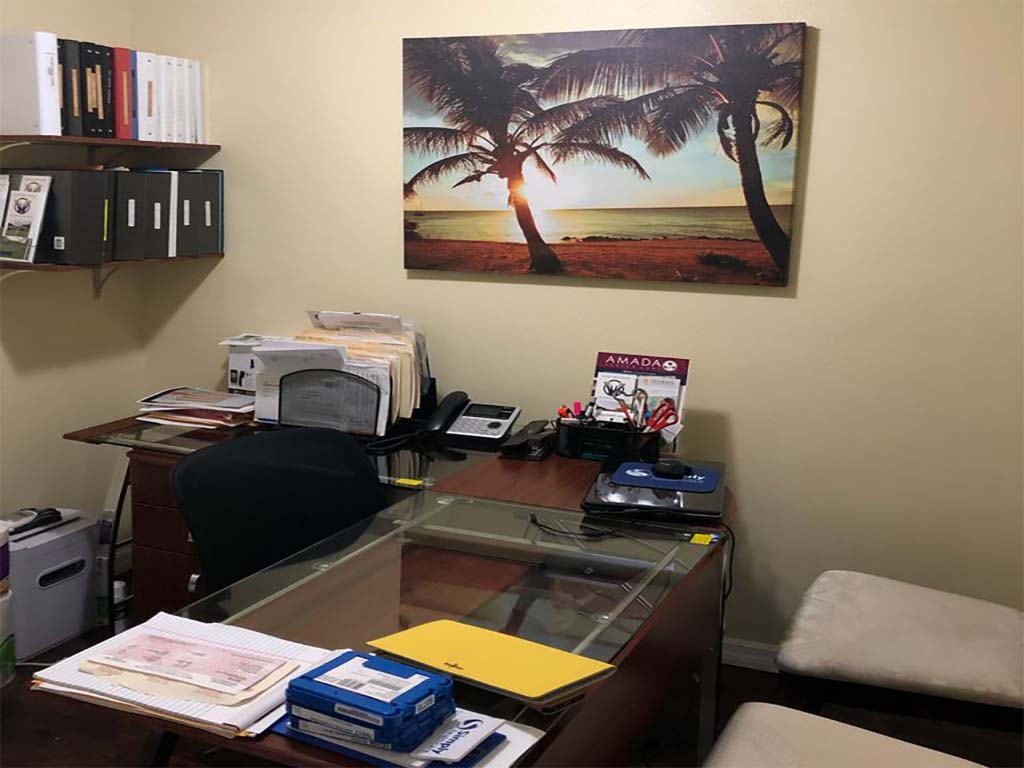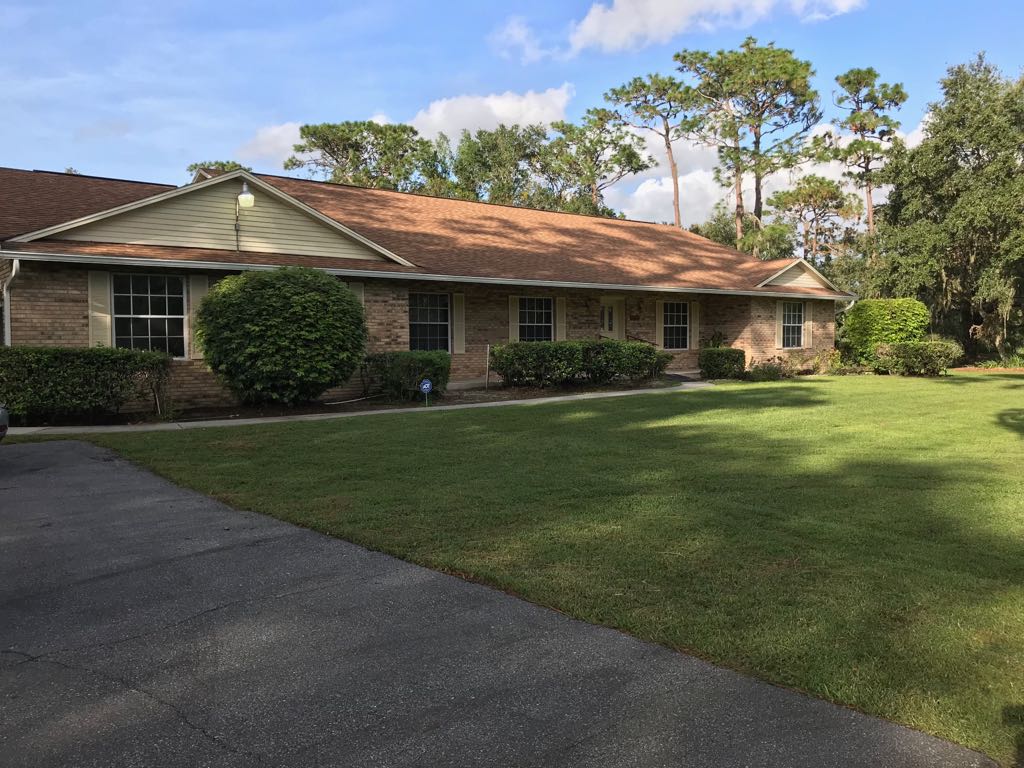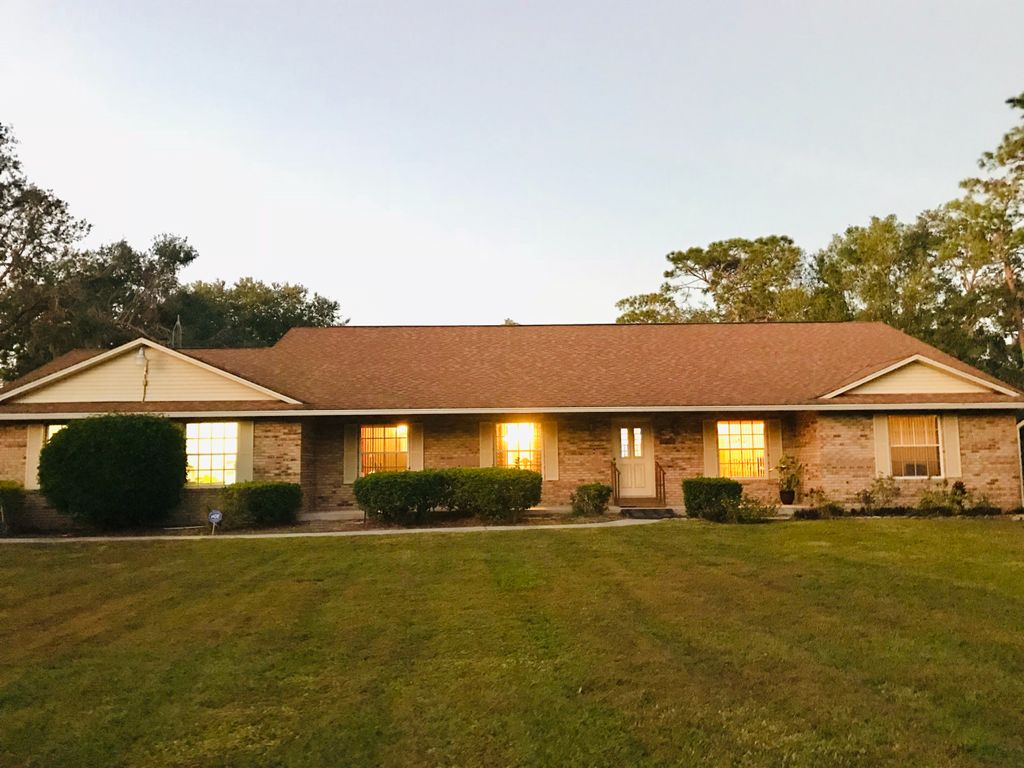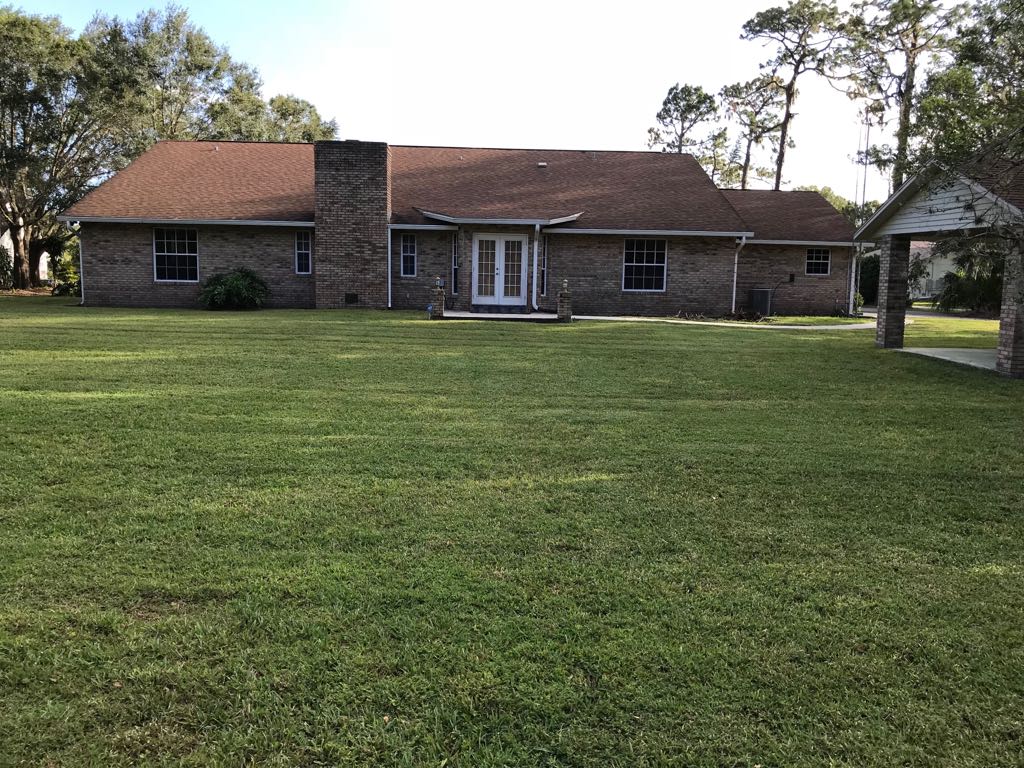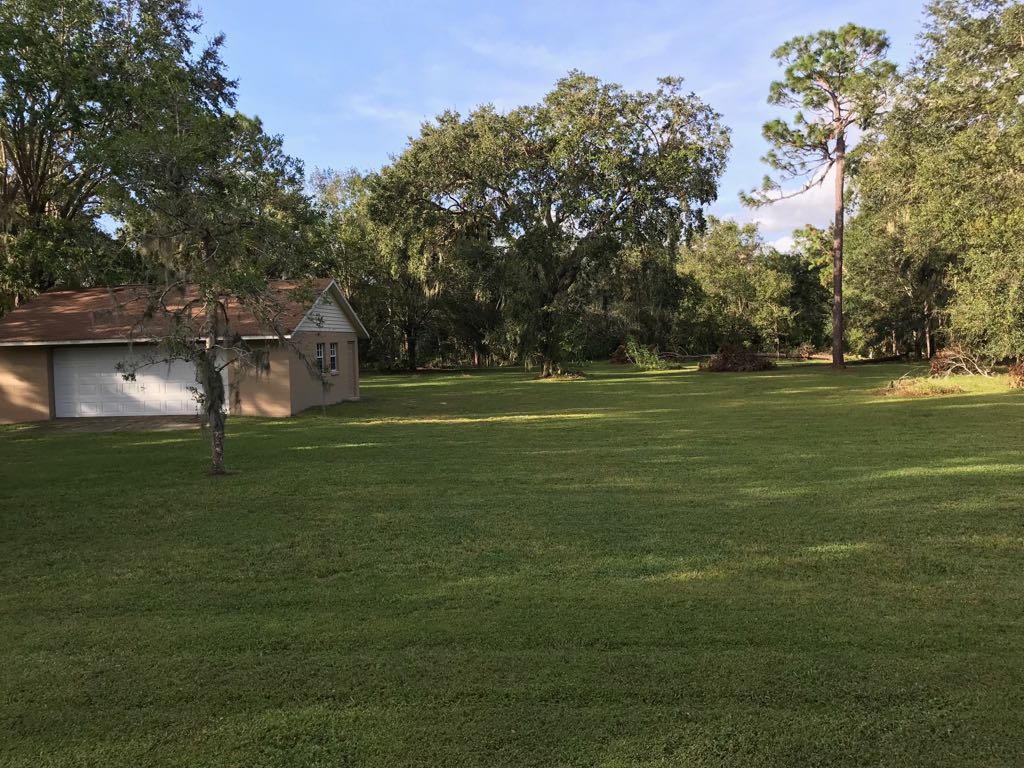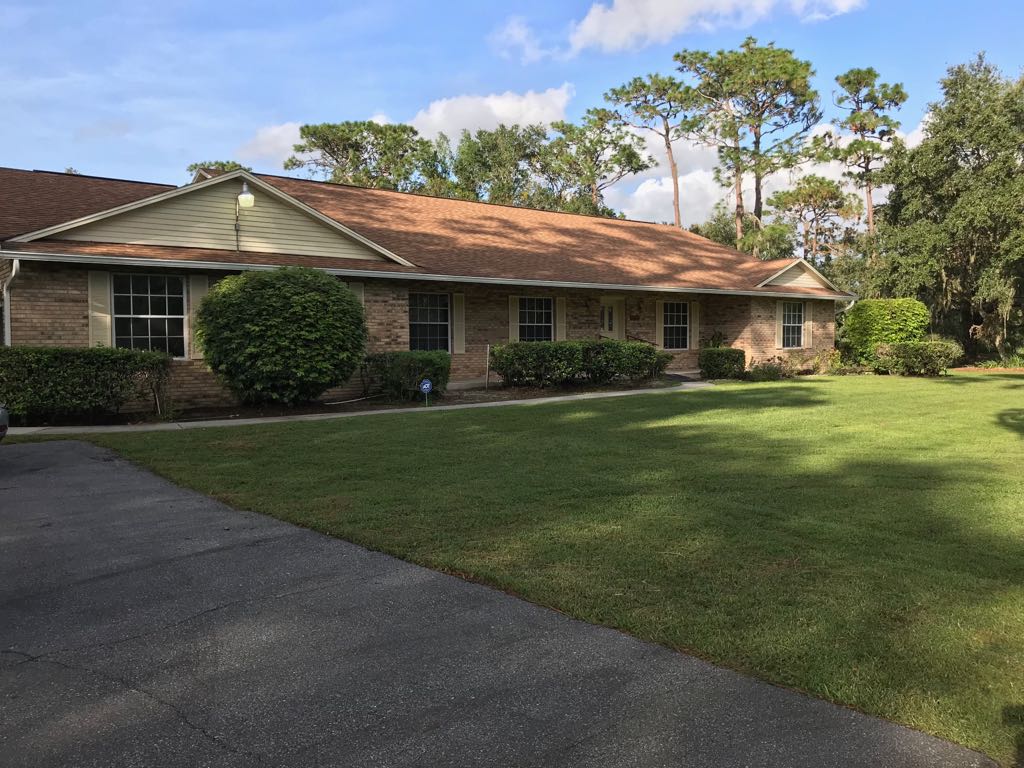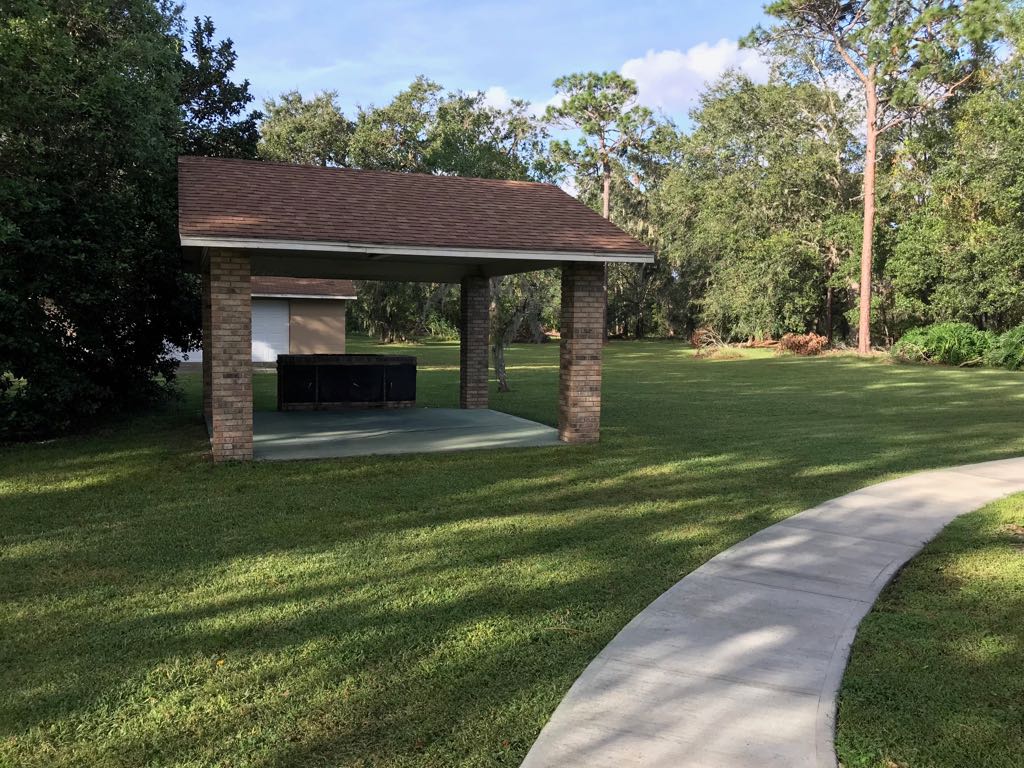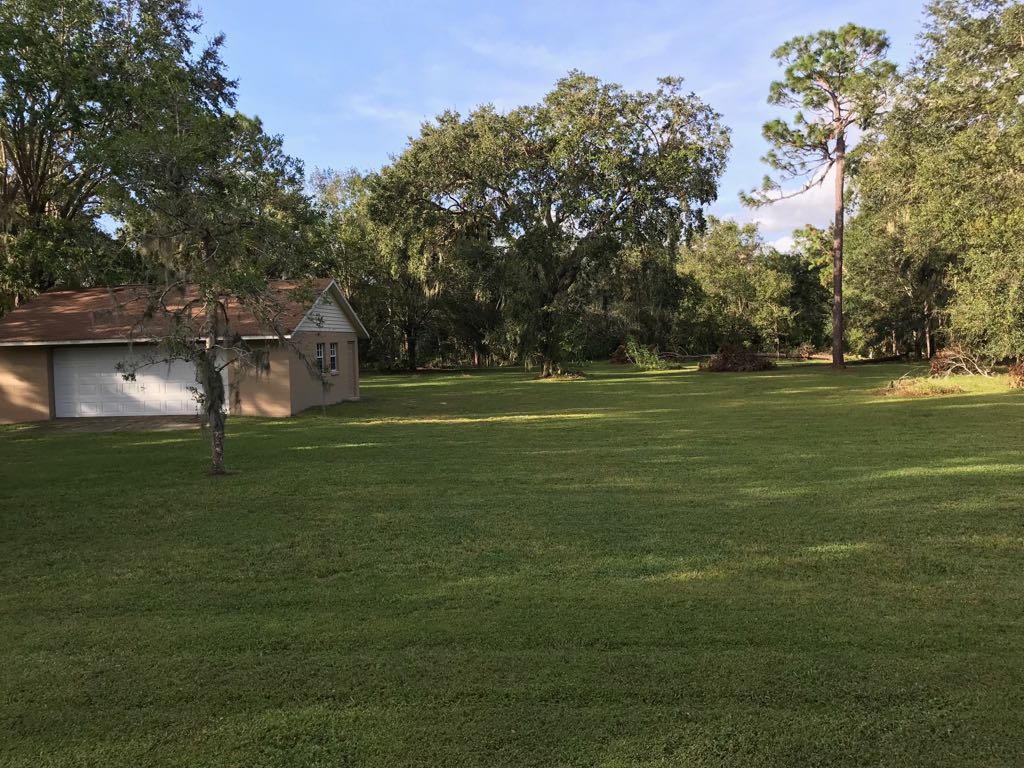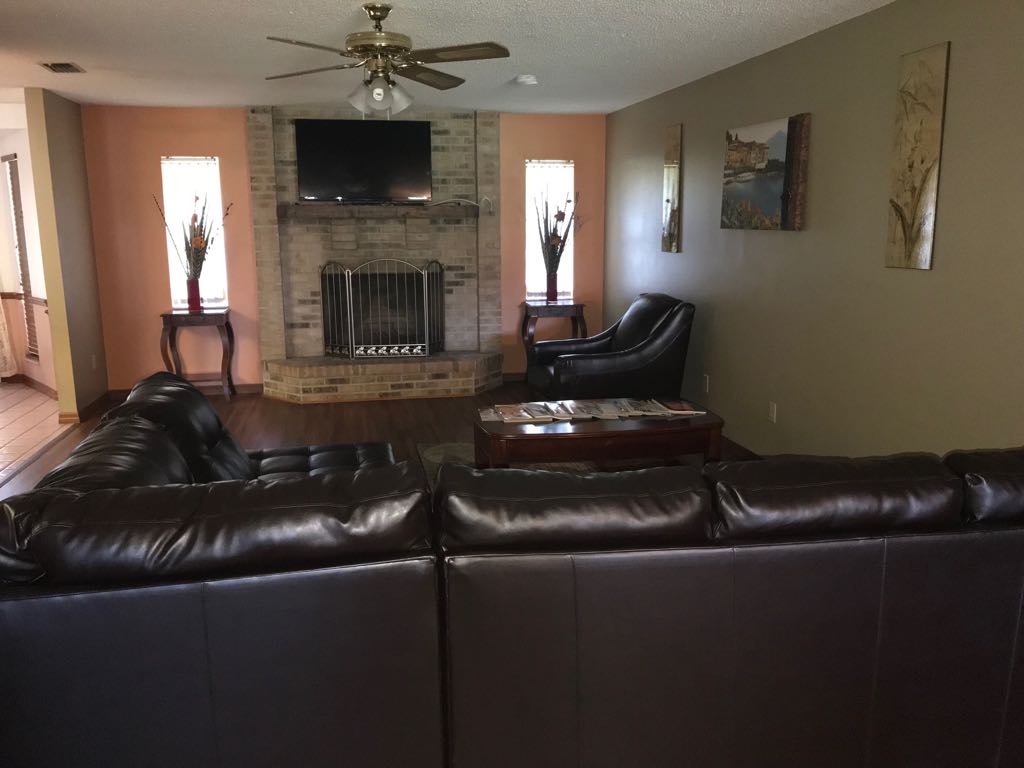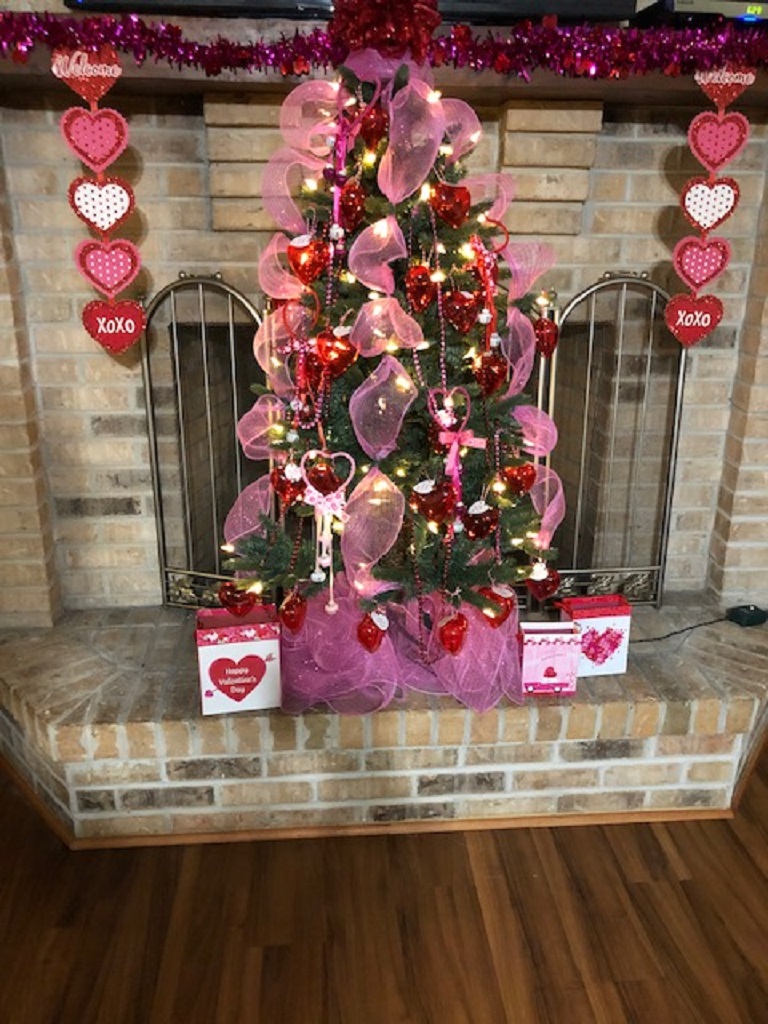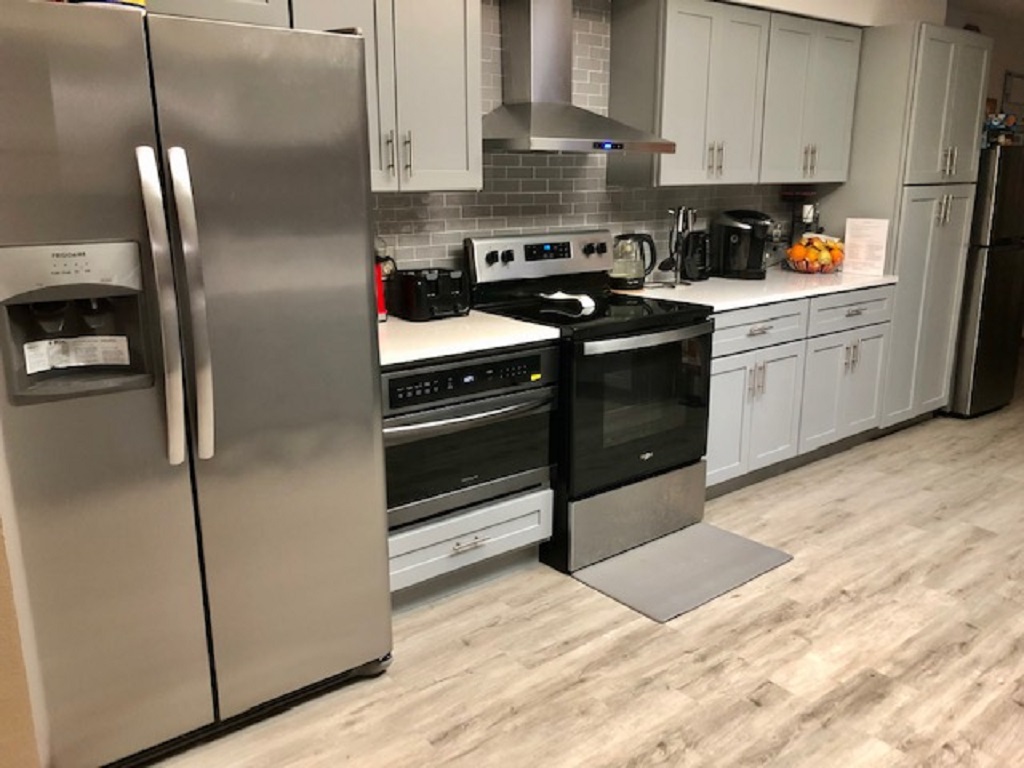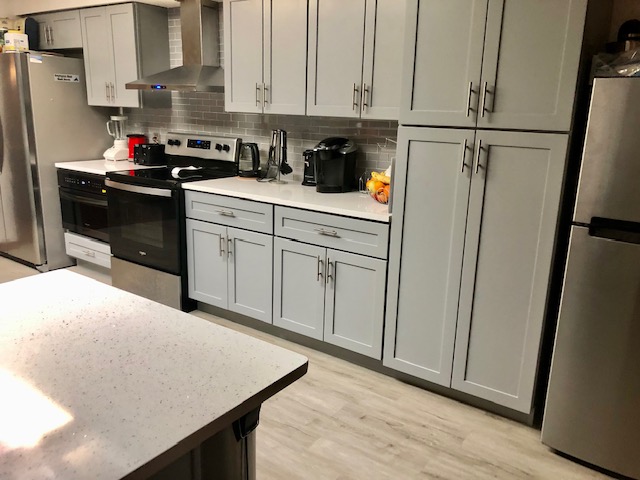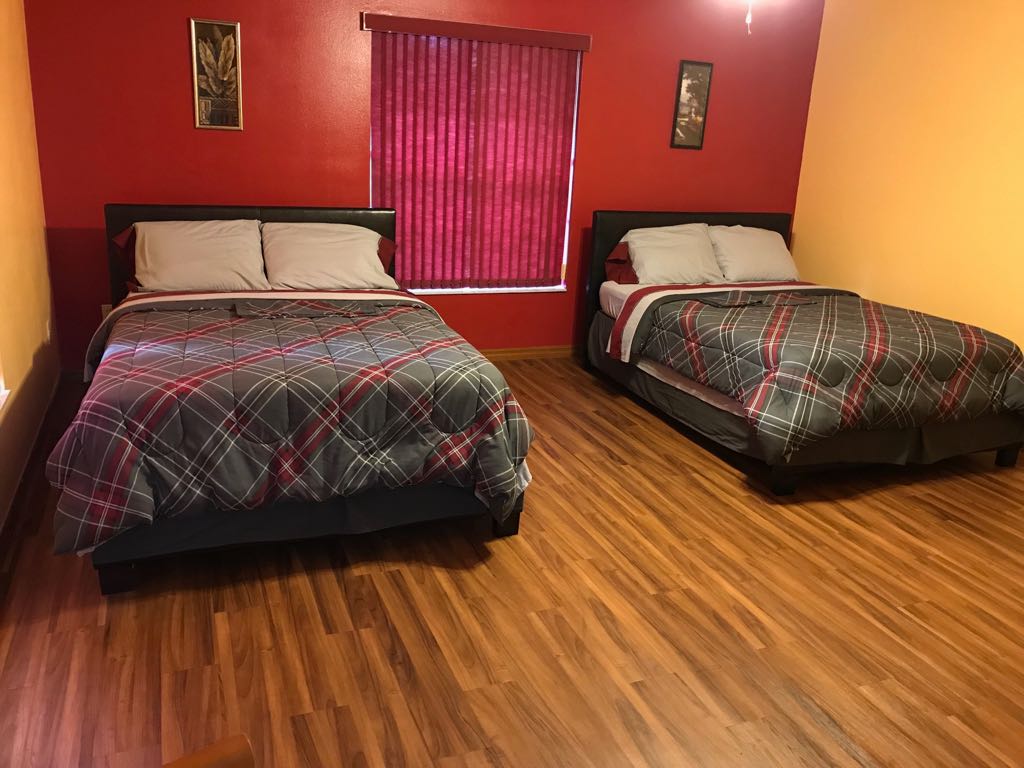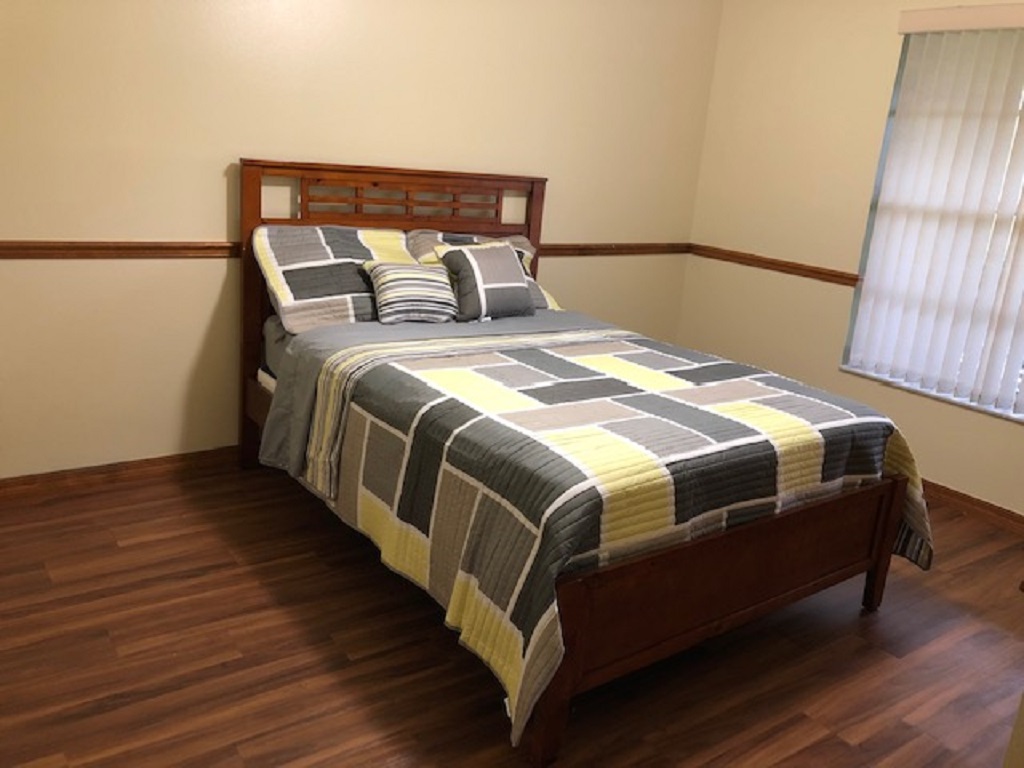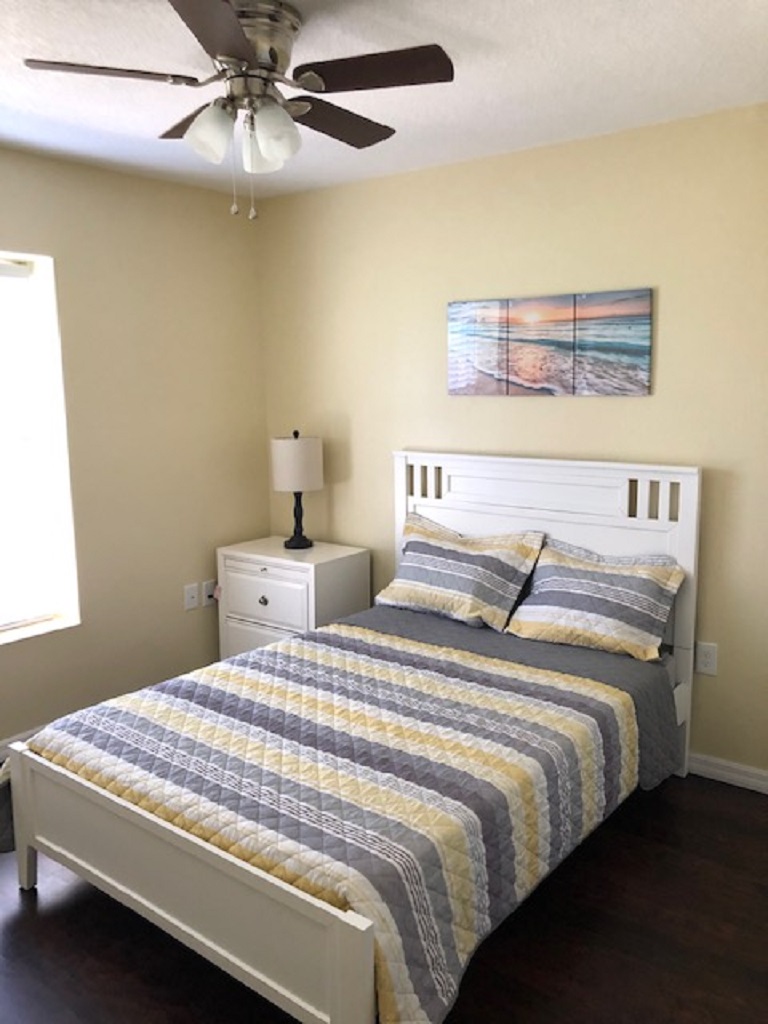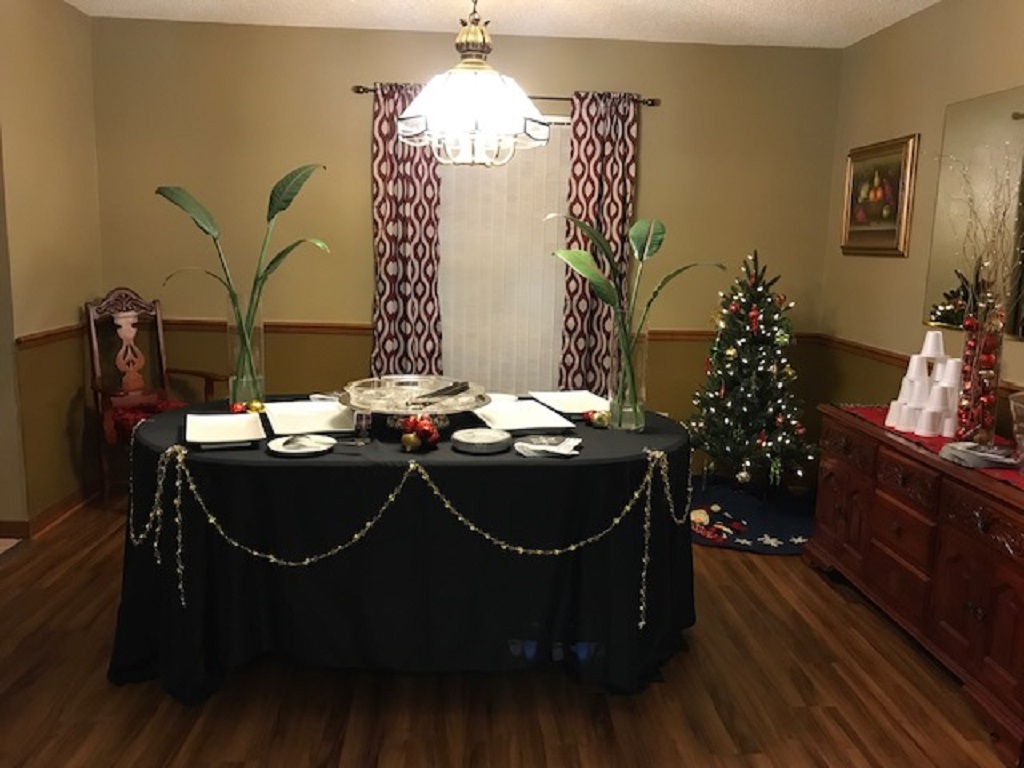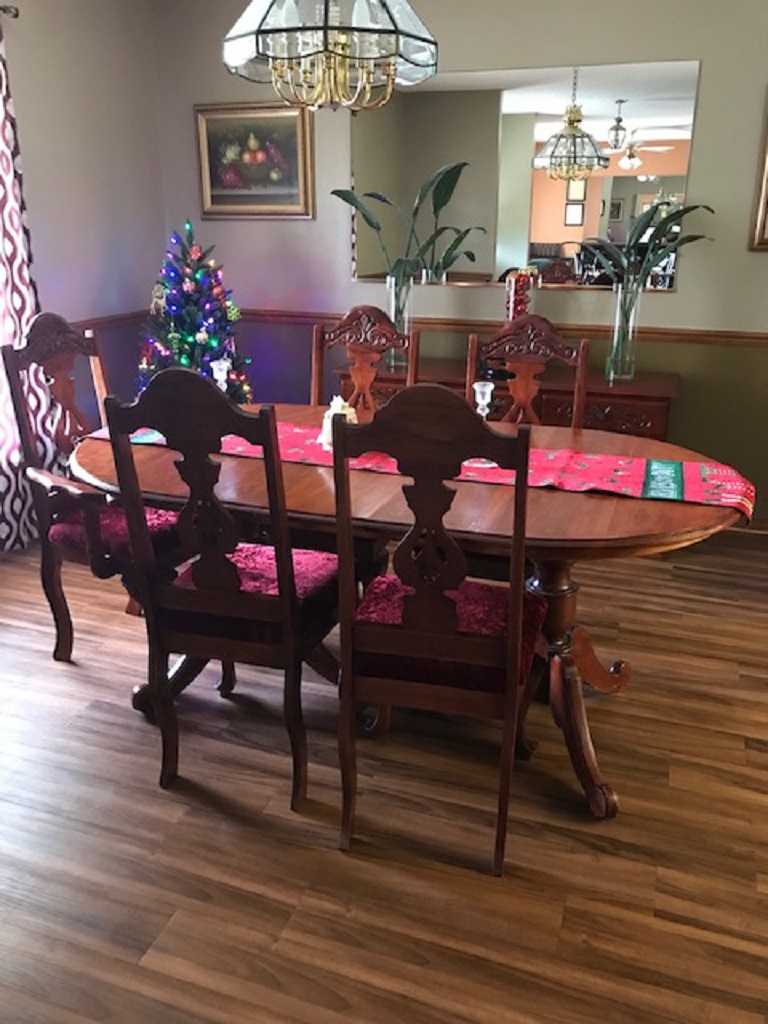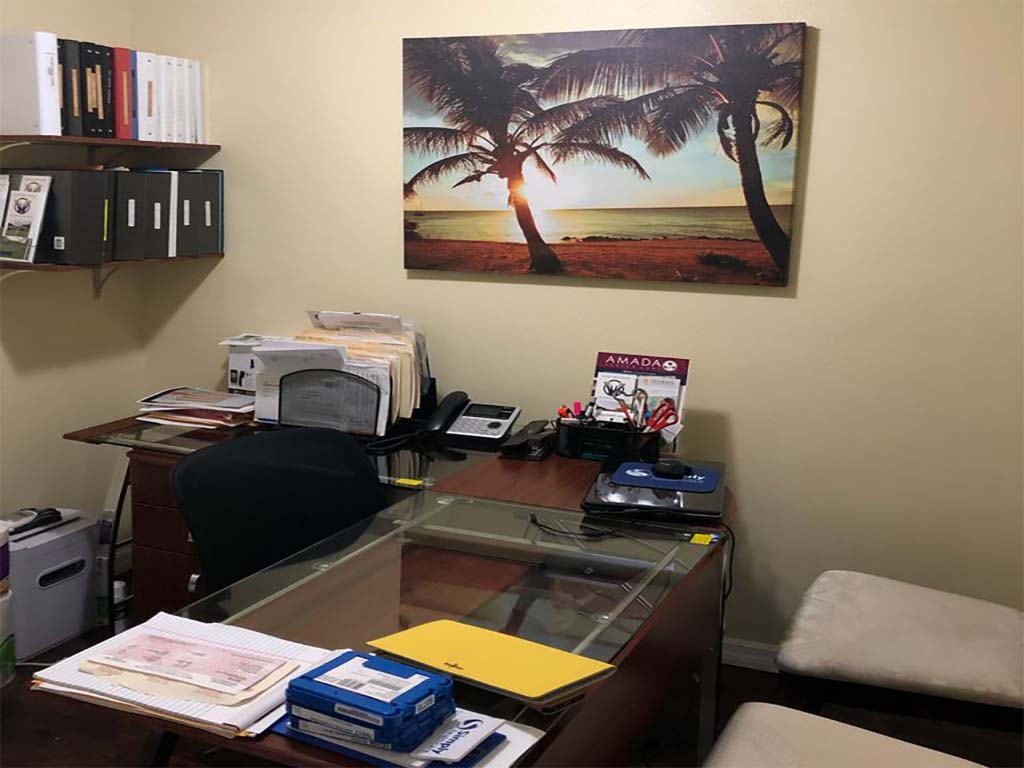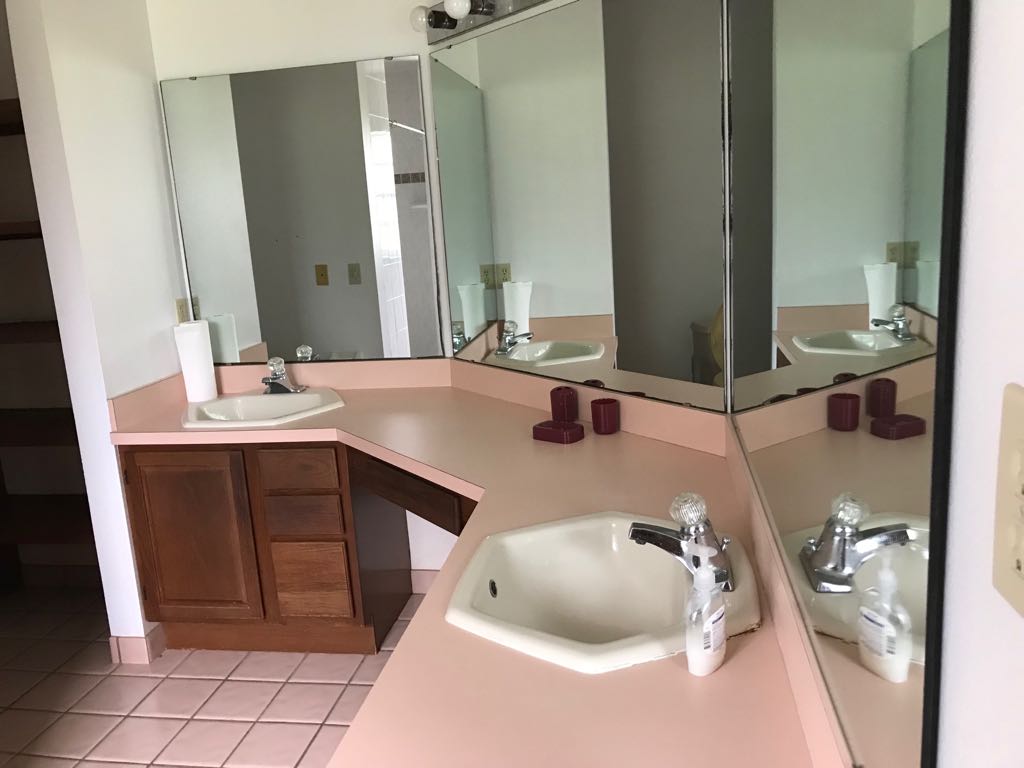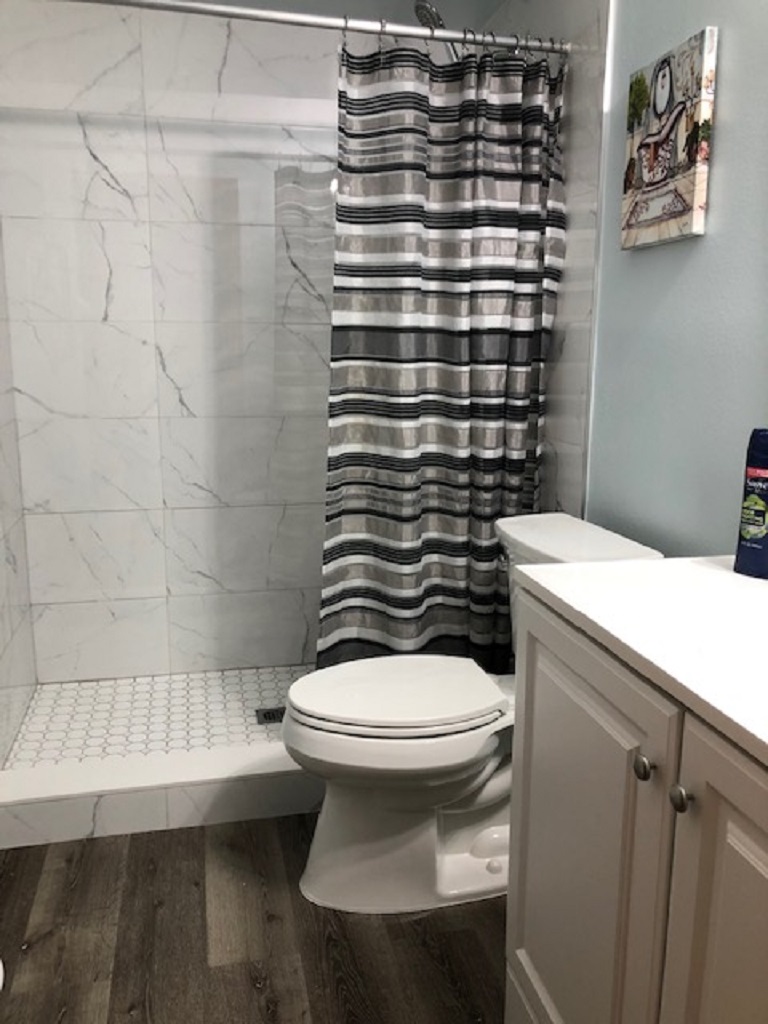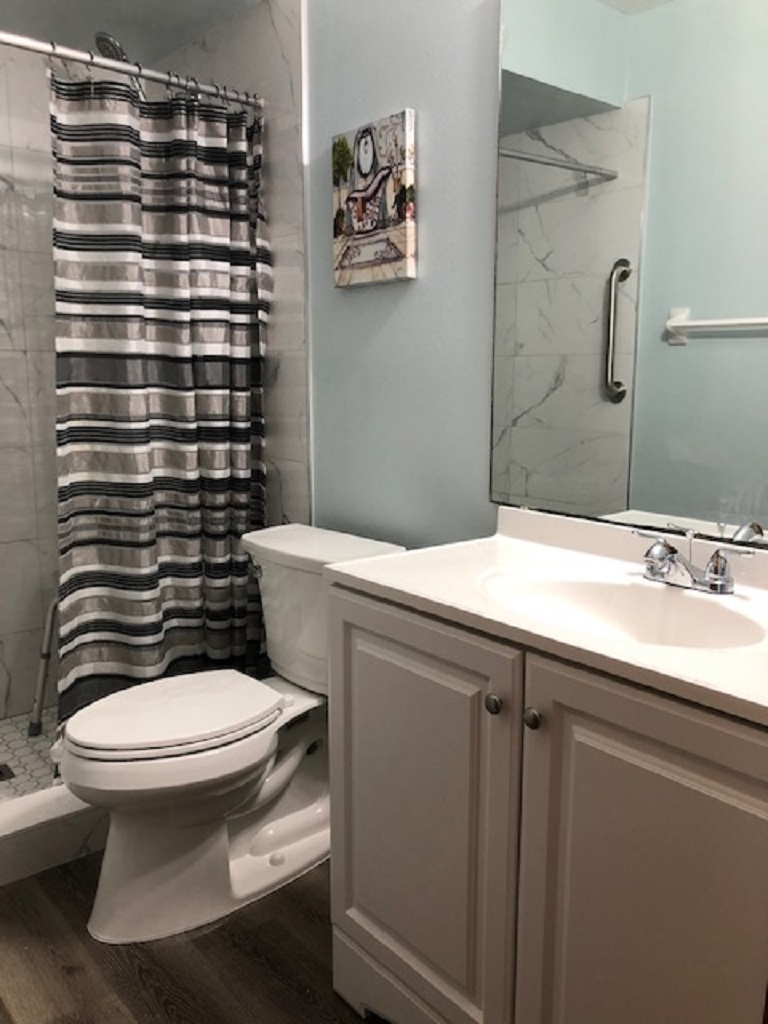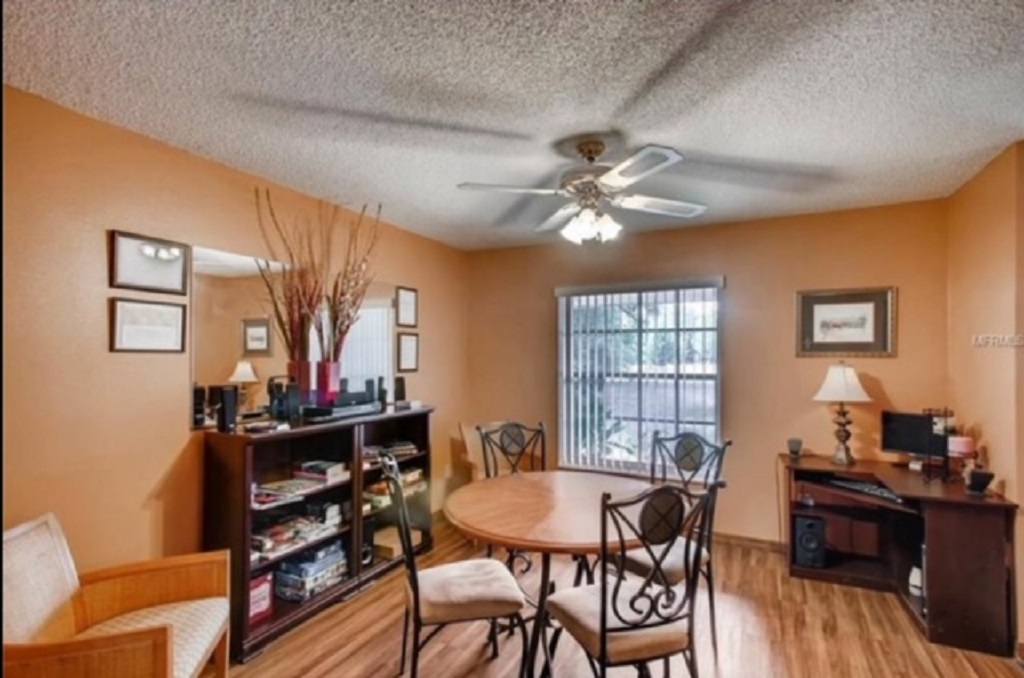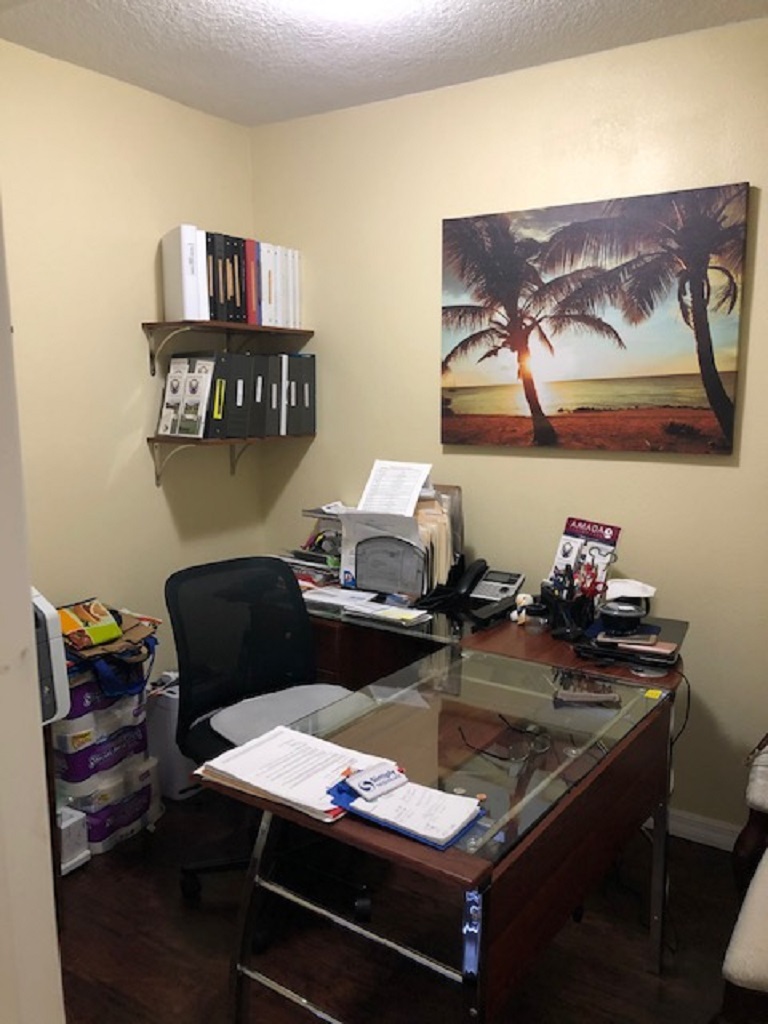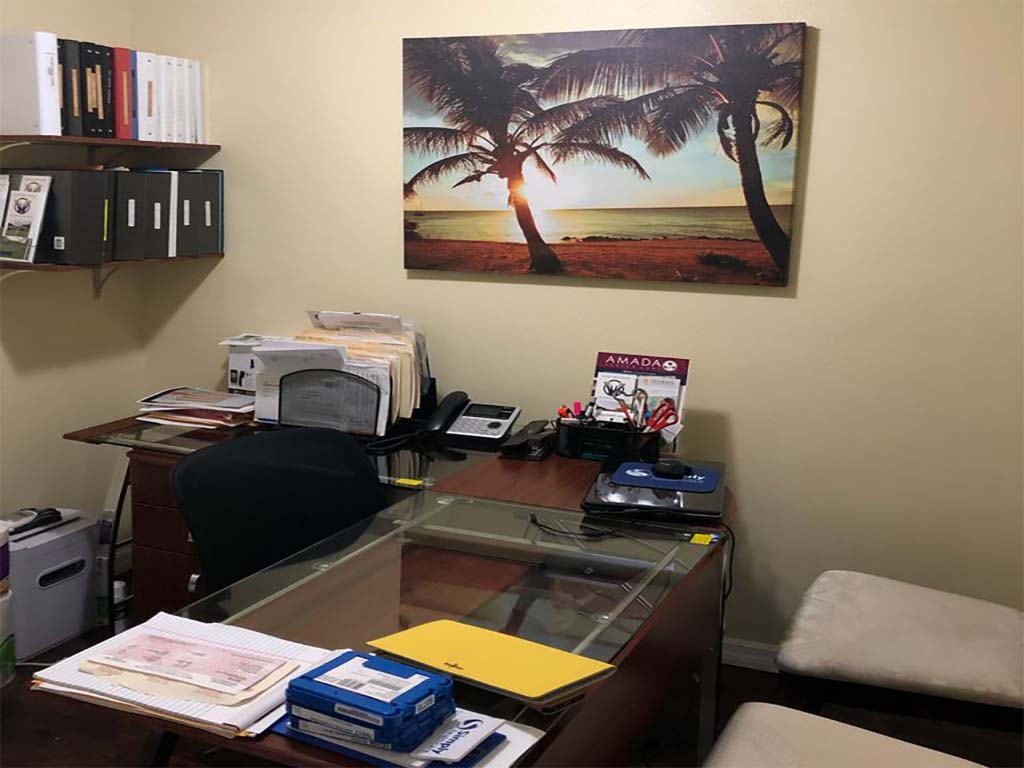 we would love to hear from you..
Silver Crest Home
2151 Granada Blvd
Kissimmee, FL, 34746, USA
Contact # 407-201-7259 and 954-559-0566
Licence # 12867
Silver Crest Home is an Assisted Living Haven, located in Kissimmee, Central Florida. Our Home was established in July 2016, to provide a superior quality of personalized care for our aging loved ones. We provide accommodation for six residents, with 24 hour staffing to ensure safety, comfort and peace of mind for all.